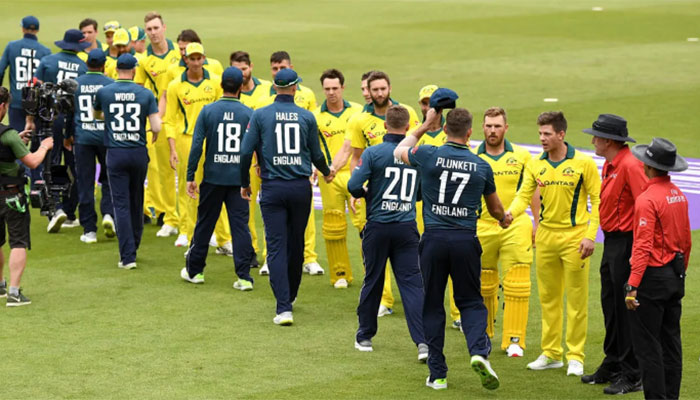 LONDON:  On Tuesday when England and Australia walk on to the pitch at Lord's, the World Cup will see one of the oldest cricket rivalries come alive. 
Here are some of the most memorable moments from Australia-England encounter in Cricket World Cup till date.
World Cup 1975 semi-final at Leeds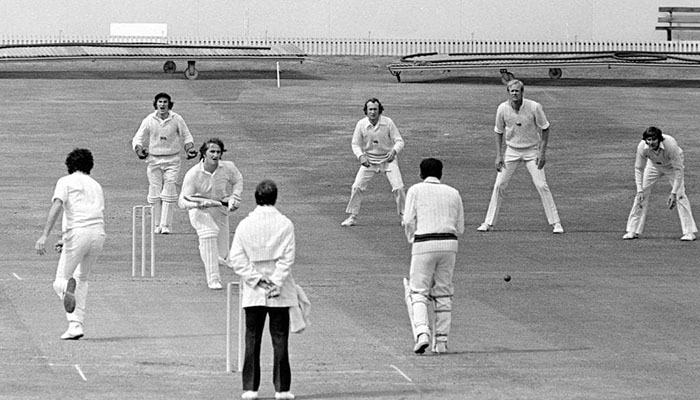 One of the lowest scoring games of the history, Australia and England met in the first semi-final of Cricket World Cup 1975 with 60 overs per innings. England led by Mike Denness was all dismissed by the Australian bowlers within 37 overs at a score of 93.
Left-arm pacer Gary Gilmour stunned the English batsmen by picking up sensational six wickets for 14 runs in 12 overs with six maidens.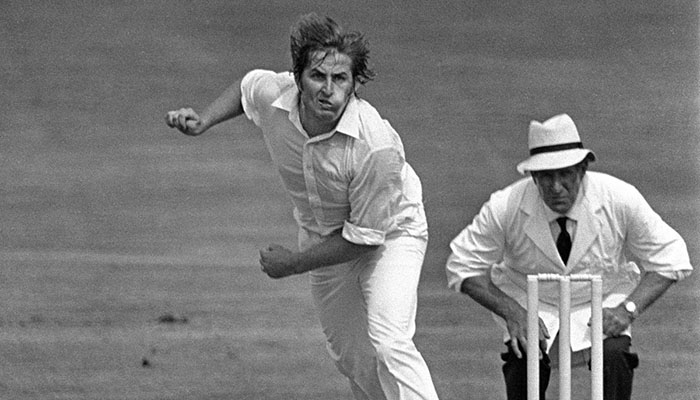 Not only Gilmour sent back the top five England batsmen to pavilion with none entering into double figures, but he also helped his team to chase the target by scoring 28 not out with the bat.
World Cup 1987 final at Kolkata
Australia batting first, scored 253 against England in 50 overs which included a 75 run inning by David Boon.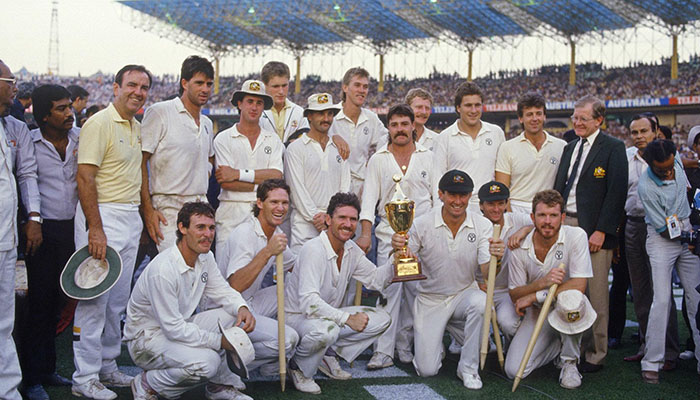 England looked in a decent position while chasing until they reached 135-2. A sudden batting collapse and England were left with 17 runs to score in the last over. 
Unfortunately, England ran seven runs short, leading Australia to lift their first World Cup title in 1987.
World Cup 1992 group match in Sydney
England's star all-rounder Ian Botham remained the highlight in his last international ODI match against Australia where he displayed an amazing performance by picking up four wickets for 31 runs and scoring 53 runs with the bat.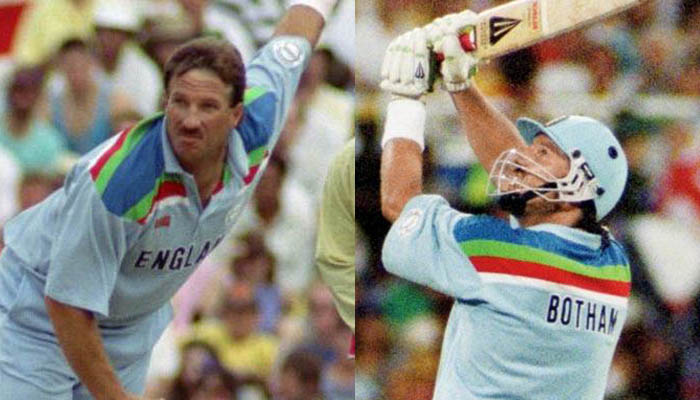 Botham's amazing grip with the ball guided England to restrict the host Australia for 171 all out in 49 overs.
England's top order easily achieve the target within 41 overs giving them a famous victory over the Kangaroos. 
World Cup 2003 group match in Port Elizabeth
Australia's right-arm fast bowler Andy Bichel shunned England's batsmen by picking up seven wickets, hampering England's innings and restricted them to 204 for eight in 50 overs.
Not only did he produce a master-class with the ball Bichel also stood not out alongside Michael Bevan (74*), adding 34 runs to procure Australia's victory with two balls remaining.
World Cup 2015 group match in Melbourne
The last time these two met at a World Cup was during the 2015 World Cup in Australia. 
Opener Aaron Finch scored 135 off 128 before being run out by Eoin Morgan.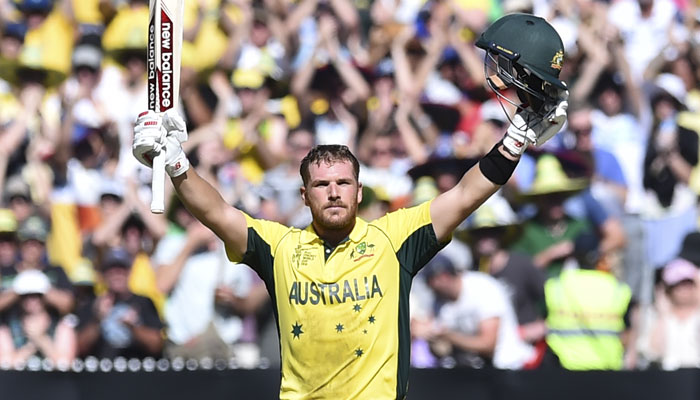 Despite Steven Finn's 5-71, Australia ended up scoring 342-9 for England to chase. 
In return, England's top order was destroyed by Mitchell Marsh picking up 5-33.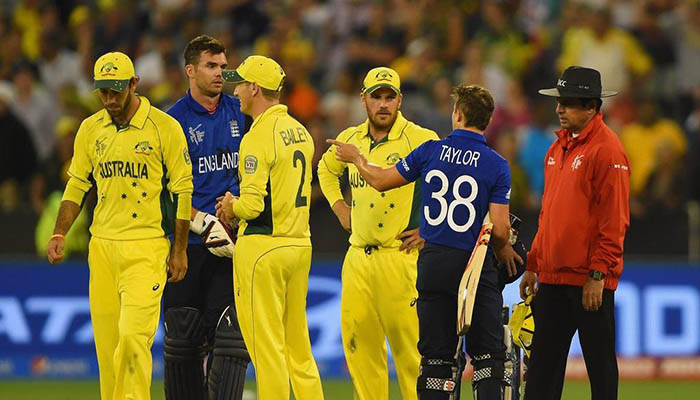 However, the match did have its moments with James Taylor remaining not out on 98 and James Anderson given a controversial run-out by the umpires before the whole team was dismantled by Australia's bowlers within 42 overs.