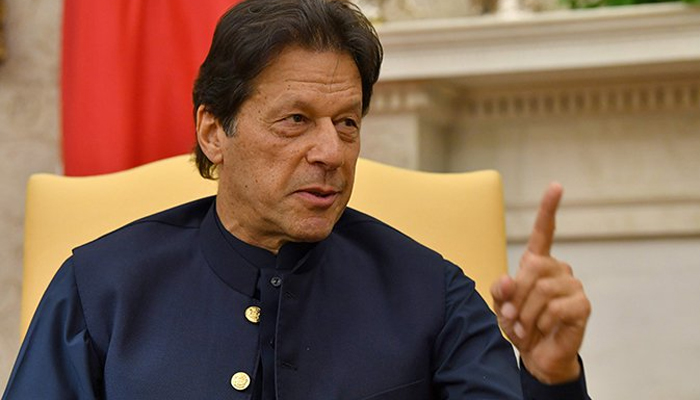 ISLAMABAD: Prime Minister Imran Khan said Thursday the government's first and foremost priority was to have Pakistan's economic system operate on stable foundations, which, in turn, would create employment opportunities.

Addressing his economic team during a meeting, PM Imran added that a strong economy would, therefore, also result in higher investors' trust, which would go on to provide benefits to local industry.
The participants of the meeting exchanged thoughts on regulating and resuming the country's stagnating industries and providing concessions to Pakistan's construction sector.

Earlier this week, the Asian Development Bank (ADB) had announced to provide $2.5 billion in approved financing to Pakistan in 2019, adding in a tweet from its official account that "recently-approved Country Operations Business Plan (COBP) 2020-2022 will increase average lending to $2.4 billion a year - a record increase over the $1.4 billion average from 2015 to 2018".

It added it would leverage the lending through the mobilisation of co-financing and funding from other sources, including regional concessional resources.