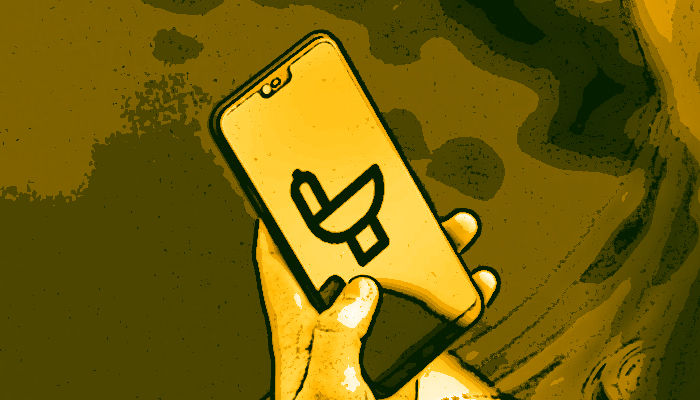 PESHAWAR: The Khyber Pakhtunkhwa (KP) government is set to launch its new project, the Public Toilet Finder mobile application, on November 19.

The Public Toilet Finder app would provide information to people regarding the location and condition of and the parking spaces around public toilets. It would also offer a platform to citizens to lodge complaints about public toilets.
The KP government would launch the Public Toilet Finder app province-wide. Initially, the location of some 200 public toilets under the municipal committee would be available on the app.
Related:
'Durust Daam' App launched in Islamabad to control profiteering
IT ministry to develop 'Beti' app for women's rights awareness, facilities