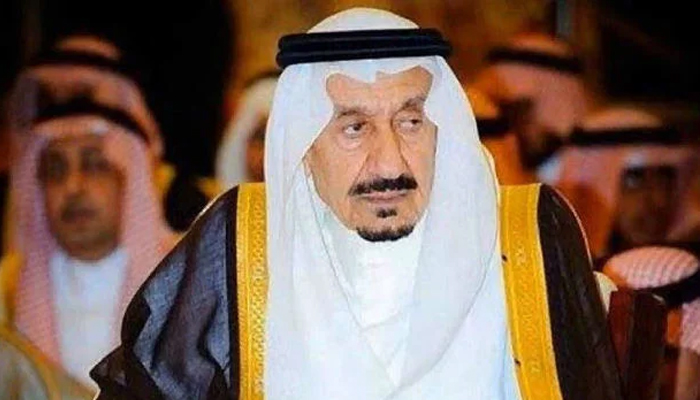 RIYADH: Saudi Arabia's Prince Mutaib bin Abdulaziz Al-Saud has died, the Kingdom's royal court said Monday in a notification.

The late Saudi prince's funeral prayers will be offered in Masjid al-Haram — or the Great Mosque of Makkah — on Tuesday after Isha prayers, the notification added.

Prince Mutaib, a senior member of the Saudi royal family, was the brother of King Salman bin Abdulaziz Al-Saud, Khaleej Times wrote.