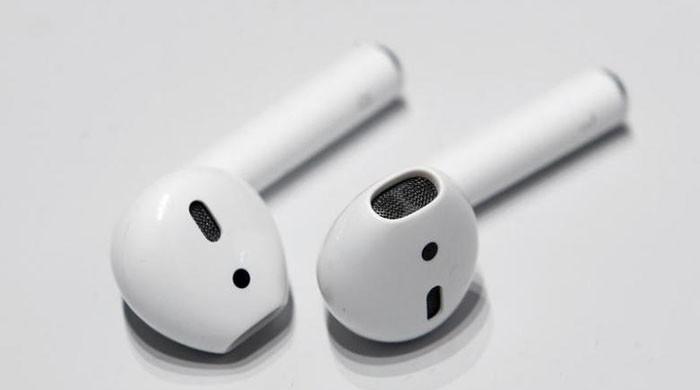 Apple may soon unveil a lite version of its much-hyped Airpods Pro following its successful launch a few years ago, according to a report by technology website BGR, which added that the in-ear headphones were the most expensive version the tech giant has launched over the years.
However, the website quoted the publication Digitimes saying that Apple was working with its Taiwanese partners to make several new devices, including a cheaper version of the Airpods pro called AirPods Pro Lite.
"Apple, maintaining partnerships with supply chains in both Taiwan and China, may have its Taiwanese partners handle more production of new-generation ‌iPad‌, ‌Apple Watch‌, AirPod Pro Lite, and ‌iMac‌ devices to be released later, as the epidemic has raised risks of raw materials supply shortages and shipments disruptions arising from uncertain resumption of normal operations at components suppliers and assembly plants in China," sources told Digitimes.
However, the publication did not clarify what would make the pro lite different from the current pro version in the market.
Apple launched the AirPods on September 7, 2016, alongside the iPhone 7 and Apple Watch Series 2. The wireless headphones' second generation was released on March 20, 2019.