Biographer Robert Lacey will discuss the relationship between Prince Harry and Prince William in his upcoming book titled "Battle of Brothers: William and Harry — the Friendship and the Feuds", according to People magazine.

According to the publication, Lacey will "address the unique and complex relationship at the heart of the royal family's recent woes."

Scheduled to be released in October, the book will examine how the "heir" and the "spare" dynamic has played out throughout history.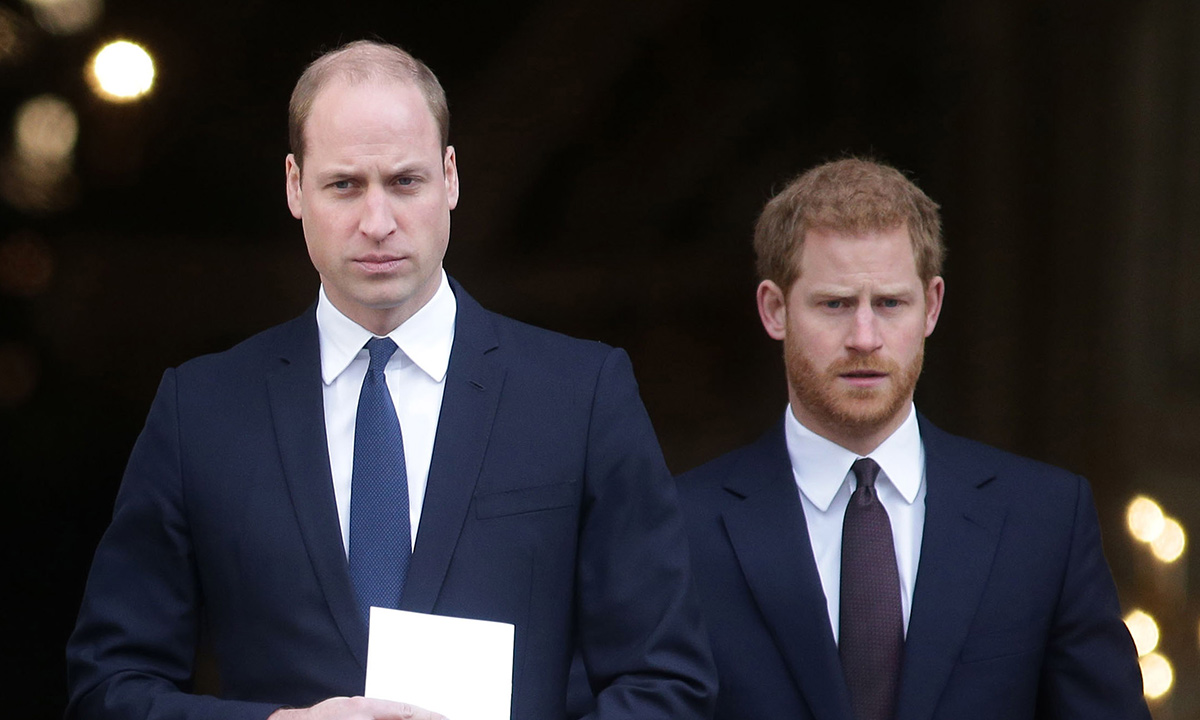 "Much reported on but little understood, Diana's boys have lived under constant scrutiny since birth. Raised to be the closest of brothers, the last 18 months has seen a devastating breakdown of their once unbreakable bond," People.com quoted the book's synopsis.
The book comes months after Prince Harry and his wife Meghan Markle stepped down as senior royals and left the UK for the US to live a more independent life with their son Archie.
According to multiple reports, Prince Harry is in constant touch with his elder brother as he struggles to settle in Los Angeles.