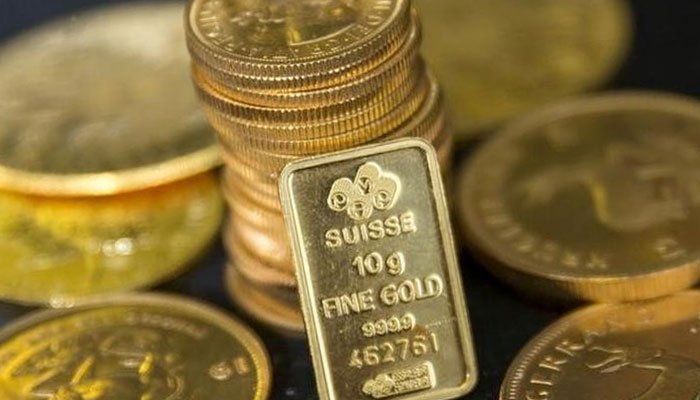 KARACHI: A single tola of 24-karat gold in Pakistan was sold at Rs105,700 on Monday, March 29, at the closing day of the week.
Likewise, 10 grams of 24k gold was traded at Rs90,621 while 10 grams of 22k gold was sold for Rs83,069.
Meanwhile, the rate of 10-gram silver wasRs1,165.98.