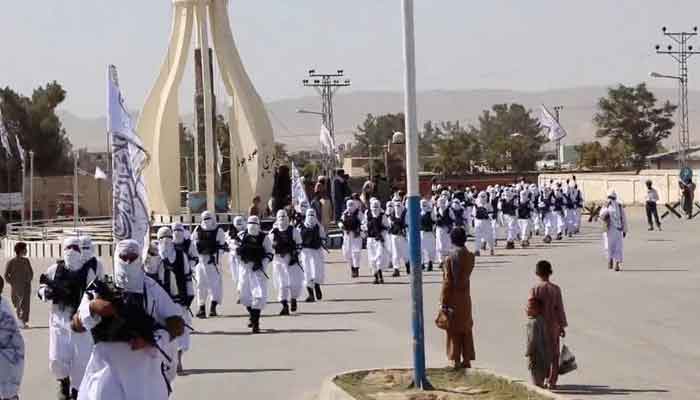 Afghanistan's Taliban have begun appointing several people to key government offices, with the most recent appointment being of a former Guantanamo detainee as acting defense minister.

The Taliban seized control of the Afghan capital, Kabul, on Sunday, August 15, 2021, after which several key government officials, including Afghan President Ashraf Ghani, fled the country.
Read more: 'Not in favour' of allowing Afghans to leave homeland: Taliban spokesman
The Taliban have asked the United States not to encourage the Afghans from leaving their homeland, saying they are "not in favour" of such a move — as they aim to form an "inclusive" government in the war-torn country.
The newly appointed officials
Mullah Abdul Qayyum Zakir — acting defense minister
Najibullah —  intelligence chief.
Gul Agha — finance minister.
Sadr Ibrahim — acting interior minister.
Sakhaullah — acting head of education.
Abdul Baqi — acting head of higher education.
Mullah Shirin — Kabul governor.
Hamdullah Nomani — Kabul mayor.
Haji Mohammad Idris — acting head of Afghanistan's central bank.