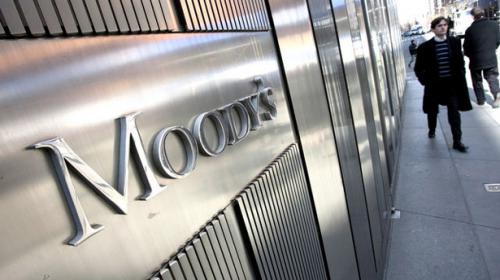 ISLAMABAD: Moody's Investor Service has upgraded Pakistan's sovereign credit rating by a notch, from Caa1 to B3, Finance Minister Ishaq Dar announced on Thursday in the National Assembly.
According to Dar, Moody's had downgraded the country's credit rating to Caa1 on July 13, 2012.
The outlook for the rating back then was negative. A sovereign with a Caa rating is judged to be of poor standing and subject to very high credit risk.
Weak government finances, structural inflationary pressures and domestic political uncertainties were adding to Pakistan's external vulnerabilities and debt sustainability, thereby compounding the downward pressure on sovereign creditworthiness, Moody's said.
Moody's also said the downgrade was also prompted by an upcoming repayment of $7.5 billion to the International Monetary Fund.