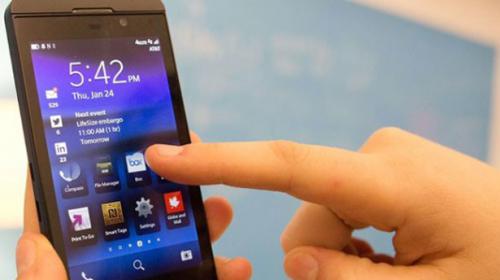 ISLAMABAD: Broadband penetration in the country has reached 8.34 per cent as of March 2015 as compared to 1.95 per cent at end of corresponding period last year.
This enormous jump in broadband penetration can be attributed to Next Generation Mobile Services (NGMS) spectrum auction as mobile broadband leads the way in total broadband subscriber base.
As evident from the figure an immediate spike in broadband penetration can be observed in quarter after commercial launch of NGMS in the country. It is expected that mobile broadband will continue to form major chunk of broadband market and may also prove to be a catalyst for other broadband technologies to prosper in future.
Official sources on Tuesday said Pakistan Telecommunication Authority (PTA) conducts nationwide broadband Quality of Service (QoS) survey in metropolitan cities and performance of different packages offered by operators was measured in different times.
During the survey three months data of non technical parameters i.e. response time of assistance service billing and service provisioning complaint resolution time were also analysed.
The survey results analysis revealed that by and large QoS performance of broadband service providers can be rated as good.