Thursday, August 04, 2022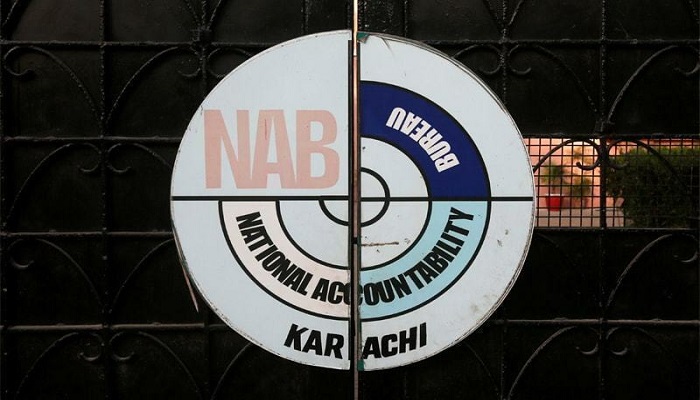 Pakistan anti-corruption law has been further amended, on the recommendation of the national assembly's standing committee on law and justice. After which, on Wednesday, the national assembly passed the National Accountability (Second Amendment) Act 2022.

This is the second time the law has been altered by the coalition government, since coming to power in April. Previously changes were made to the anti-corruption law in May.
It is important to mention that the PTI has challenged the changes made to the anti-graft legislation in the Supreme Court of Pakistan, which is expected to take up the case soon.
What new revisions have been made to the law that governs the National Accountability Bureau? Geo.tv lists down the changes:
Now an offence will fall under the NAB law only if a person commits corruption of the value of more than Rs.500 million. This means that NAB "has been fixed to take action against only mega scandals," stated the standing committee when approving the amendments.
Previously, the prosecutor general's term was non-extendable. Now the three-year-term can be extended.
After an investigation is completed by NAB, no supplementary reference can be filed in a case unless new evidence comes to light.
Earlier the NAB chairman could call "any person" or request "any document" during an inquiry. As per the revisions, now the accountability body can only summon those people and documents relevant to the inquiry or investigation.
Previously the chairman NAB, with approval from the court, could direct any suspicious person's surveillance and seek the assistance of any government agency. This section has been removed.
Under the earlier law, banks and financial institutions were to report unusual or large transactions to the NAB. Now, the law states that the transactions should be over Rs. 2 million to be considered "unusual".
At the time of the arrest, the NAB will have to inform the person of the charges against him/her, and any person called to provide information shall be informed of the allegations so the person is able file a defense.
Earlier the NAB law stated that if someone absconds, to avoid being served or evades punishment, he/she will be guilty of an offence with three years' imprisonment. This has been omitted.
Even after a reference is filed the NAB chairman can withdraw the case if it is "unjustified", before the charges are framed.
A person entering into a plea bargain or voluntary return shall not prejudice the case of another accused
If it comes to light that the plea bargain was a result of duress or coercion, during the inquiry, the court may recall the plea bargain
Earlier the amount from plea bargain and voluntary returns was to be deposited with the federal or provincial government within one month. That has been omitted.