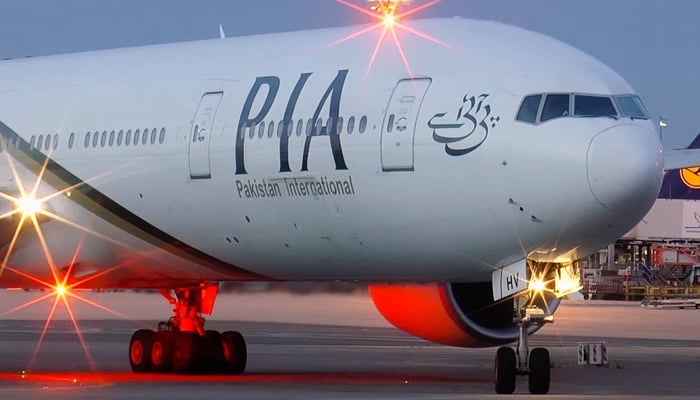 The Pakistan International Airline (PIA) Friday announced good news for people travelling to Turkey, Europe, the UK, and the USA.
The national carrier will now operate six flights weekly to Turkey from November 14 onwards. Under the code sharing agreement inked with Turkish Airlines, the latter will fly PIA passengers from Istanbul to 28 cities in Europe and USA.
Commenting on the development, Minister for Railways and Civil Aviation Khawaja Saad Rafique said that the decision has been made on account of the Pakistan 75th Independence Day celebration.
He further revealed that initially four flights from Islamabad and two from Lahore will be operated by Boeing 777 planes. Meanwhile, in the second phase, flights from Karachi to Istanbul will also be operated.