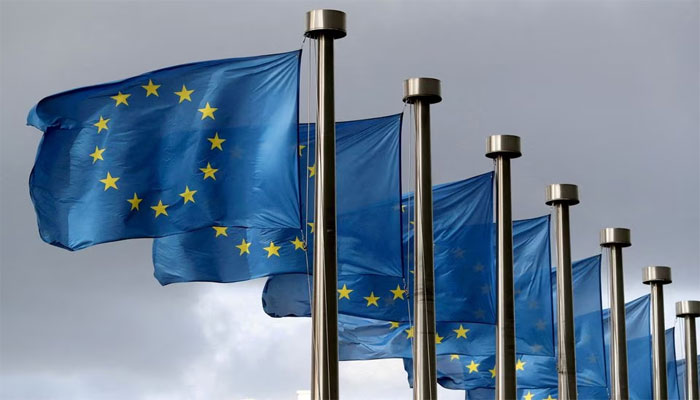 BRUSSELS: The European Union (EU) extended its sanctions on Russia over the war in Ukraine for a further six months on Friday, as it mulls fresh measures against Moscow.

The sanctions, originally imposed when Moscow annexed Crimea from Ukraine in 2014, were significantly ramped up after the start of the all-out invasion in February.
They have been routinely extended for six-month periods over the past eight years. The EU has imposed nine rounds of sanctions on Moscow since it launched a major cross-border offensive last year.
The measures have included hitting Russia's key oil exports, cutting off its banks from the SWIFT global payment system, and targeting President Vladimir Putin personally.
Some eastern European nations had sought to extend the sanctions by one year this time to lock in the punishment for a longer timeframe.
The bloc's executive arm is currently working to draw up proposals for a tenth round of sanctions.
But officials warn that it is getting harder to find agreement between the EU's 27 member states on further hard-hitting measures.
Ukraine has called for the next package of sanctions to target Russia's missile industry and nuclear power sector.
The EU is also eyeing expanding sanctions on Moscow's ally Belarus, which has acted as a staging post for Russia's war effort.