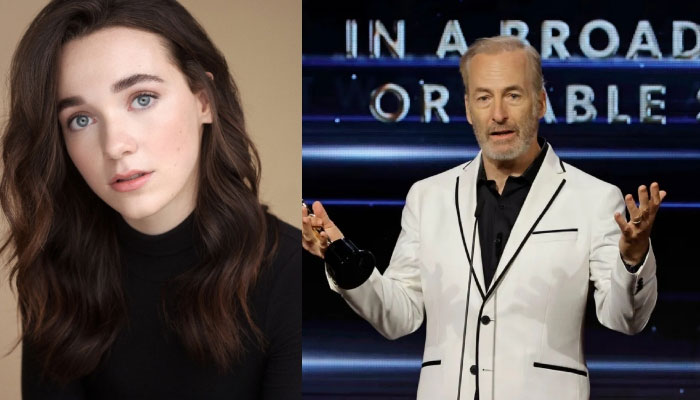 Monster High star Lilah Fitzgerald has been confirmed to guest star in Better Call Saul alum Bob Odenkirk-led Lucky Hank.
The eight-episode dramedy was formerly titled Straight Man and follows Henry "Hank" (Bob Odenkirk), an unconvincing chairman of a badly underfunded college in the Pennsylvania rust belt.
According to a report by Variety, on January 28, Lilah Fitzgerald will play a student of the school, who is interested in starting an organisation to "avert mediocrity" but seems to have an underlying motive for it.
Other cast members of the series include Alvina August, Sara Amini, Diedrich Bader, Suzanne Cryer, Olivia Scott Welch, Arthur Keng, and Cedric Yarbrough.
Lilah is known for starring in Seventh Son opposite Julianne Moore, Alicia Vikander, and Jeff Bridges, and in Every Thing Will Be Fine opposite James Franco and Rachel McAdams.
On the TV side, she's appeared in Netflix's Devil in Ohio and Bravo's Girlfriends Guide to Divorce.