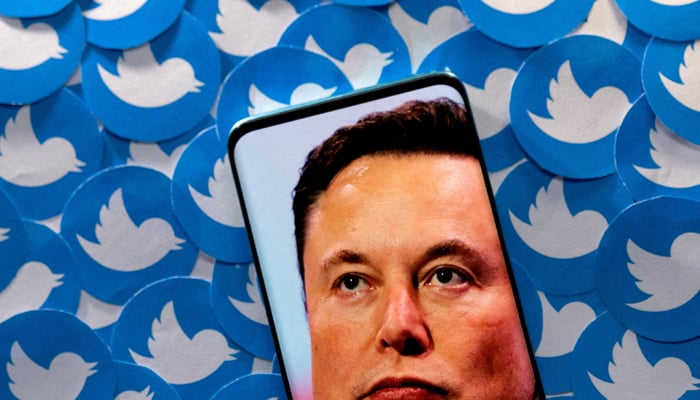 Billionaire and Twitter CEO Elon Musk Monday responded to the global slowdown of his platform as thousands of users reported that they were having trouble accessing it.
Scores of Twitter users reported problems with accessing links from the Elon Musk-headed social media platform and other websites, an issue the company said it was working to resolve.
"We made an internal change that had some unintended consequences. We're working on this now and will share an update when it's fixed," Twitter said.
A user pointed out that several people, who had complained about Musk's takeover and that they would leave the platform, were actually the first ones to point out an issue with Twitter.
In response to the tweet, Musk said: "This platform is so brittle (sigh). Will be fixed shortly."
There were more than 8,000 incidents of people reporting issues with the social media platform, according to Downdetector, which tracks outages by collating status reports from a number of sources including user-submitted errors on its platform.
Internet observatory NetBlocks said the issue was affecting image and video content too, in what was its sixth major outage this year, compared with three in the same period last year.
"Error messages supplied by Twitter's link sharing platform and internal API point to problems with the platform's microservices, which are having a knock-on effect on other aspects of the service," NetBlocks Director Alp Toker told Reuters.
"This suggests Twitter has not been effectively testing its updates before pushing them to the public."
The platform was restored at around 11:09pm (PST).
---
— Additional input from Reuters