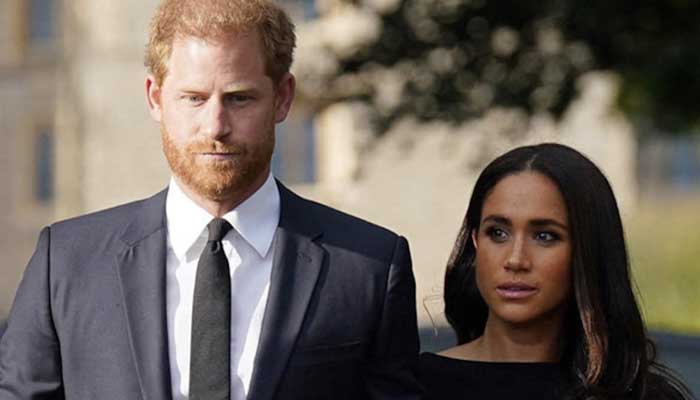 Prince Harry and Meghan Markle have seemingly sent a message to the royal family and the public of the UK with their silence on Mother's Day.

The Duke and Duchess of Sussex did not share any message on the auspicious day, while the rest of the royal family posted pictures and greetings online.
The royal mothers and mums across the UK were honoured on Mother's Day, which is always celebrated in March in Britain. But in the US, the special occasion is always celebrated on the second Sunday in May.

It's being speculated that the Sussexes will be celebrating the occasion on Sunday May 14 in the US, where they now live.

It is to mention here that the Duchess of Sussex, who's mother of Archie and Lilibet, has only celebrated one Mother's Day in the UK before, which was back in 2020, just weeks before she and Harry stepped down from their duties as senior royals and relocated to California.
A message was posted on the former Sussex Royal Instagram account, which read: "Mummy. Mum. Mom. Mama. Granny. Nan. Thank you. No matter what you call your mum, this Mother's Day in the UK, we honour the mums all over the world who do so much every single day, and now more than ever."

In celebrations of the day, new pictures of Kate Middleton alongside Prince George, Princess Charlotte and Prince Louis were posted online to The Prince and Princess of Wales' Twitter account. King Charles III also paid tribute to his mother, the late Queen Elizabeth II, on the first Mother's Day since her death.