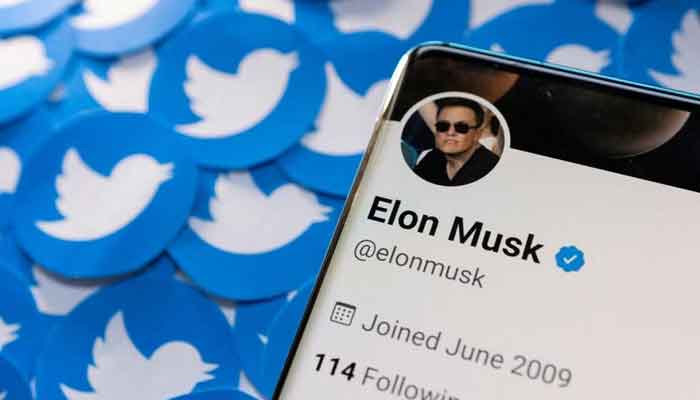 Elon Musk has said that it is important on Twitter to establish whether someone actually belongs to an organisation that they have claimed to be affiliated with or not to avoid impersonation. 

Musk responded to a tweet by Twitter Verified that explained the purpose of "Verified Organisations" on the microblogging website. 
"Verified Organisations is a new way for organisations and their affiliates to distinguish themselves on Twitter. Rather than relying on Twitter to be the sole arbiter of truth for which accounts should be verified, vetted organisations that sign up for Verified Organisations are in full control of vetting and verifying accounts they're affiliated with," said the tweet. 

The users who belong to a company will receive an affiliate badge on their profiles along with the logo of the organisation. They will also be featured on the organisation's Twitter profile which would indicate their affiliation. 
"All organisations are vetted before they can join Verified Organisations," added the tweet. 
It also noted that Twitter has seen companies, including sports teams, news organisations, financial firms, Fortune 500 companies, and nonprofits join Verified Organisations and list their affiliated accounts publicly on their profiles. 
Moreover,  Verified Organisations are available globally and approved companies will receive invitations via email. 
The organisations purchasing the subscription will receive a gold checkmark and square avatar if they are a business or non-profit, or a grey checkmark and circular avatar if they are a governmental or multilateral organisation.