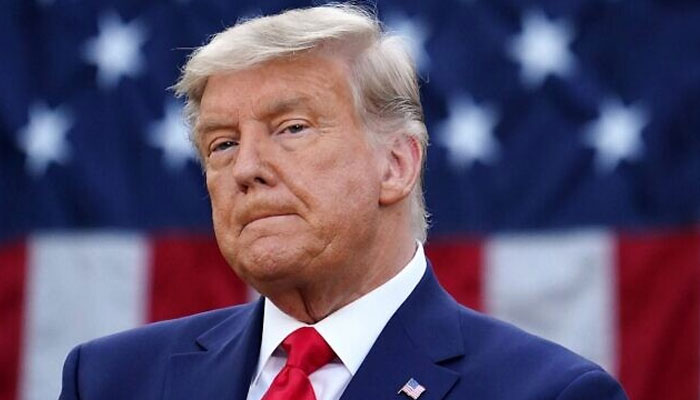 E. Jean Carroll, the woman who recently won a $5 million damages award from former President Donald J. Trump, is now seeking additional financial compensation following his derogatory remarks on a CNN programme just a day after the verdict. 
In a filing submitted to the Manhattan federal court, Carroll aims to escalate the financial consequences for Trump, who was found liable for sexual abuse and defamation by a civil jury on May 9. The jury's verdict mandated Trump to pay Carroll $2 million for sexual abuse and $3 million for defamation.
Carroll's latest legal move revolves around a separate defamation lawsuit she filed against Trump in 2019, which is overseen by the same judge who presided over the civil trial. This lawsuit originated from Trump's comments in 2019, where Carroll accused him of raping her in a Manhattan department store dressing room in the mid-1990s. Although the case had faced delays due to appeals, it remains unresolved.
In a letter to the judge, Carroll's lawyer revealed Trump's threat to retaliate by filing a lawsuit against Carroll or seeking sanctions. Trump, who is actively campaigning to reclaim the presidency, took to CNN to dismiss Carroll's account as "fake" and a "made-up story." Despite photographic evidence of their acquaintance, he maintained that he had never met Carroll, branding her a "wack job" and dismissing the civil trial as a "rigged deal."
According to the court filing, Trump's post-verdict defamatory statements demonstrate his deep-seated malice towards Carroll, reflecting intense hatred and ill will. The filing argues that such conduct justifies a significant punitive damages award, serving to both punish Trump and deter him from engaging in further defamation, while also discouraging others from doing the same.
Trump, however, continues to challenge the jury's decision, as his lawyer filed a notice of appeal following the verdict. Carroll's attorney stressed the importance of pursuing the pending defamation lawsuit, highlighting the need to address the undermining of the justice system when defamatory statements go unpunished.
Carroll's filing seeks to amend her 2019 defamation lawsuit to include the jury's verdict against Trump, as well as his remarks on CNN and his Truth Social platform. These additions are crucial to accurately reflect the impact of Trump's repeated defamatory statements.
In a recent interview, Carroll expressed her outrage at Trump's CNN comments, describing them as disgusting and vile, causing significant harm. She emphasized the necessity of holding Trump accountable and upholding the integrity of the jury's verdict.
As the legal battle intensifies, Carroll's pursuit of additional damages underscores her determination to address the harm caused by Trump's defamatory rhetoric. The outcome of this ongoing legal tussle will have far-reaching implications, shaping the discourse surrounding accountability and justice for both Carroll and Trump.