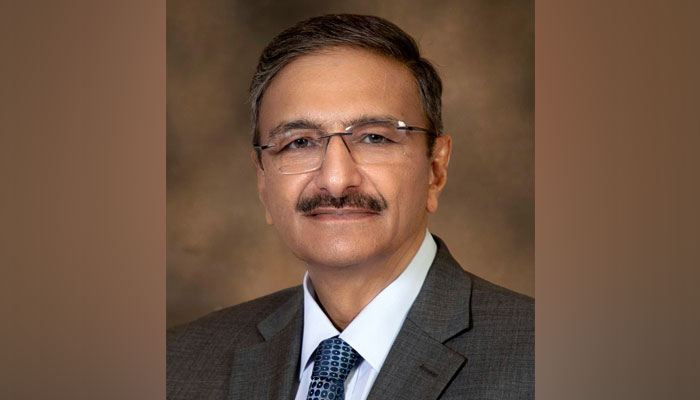 KARACHI: The Pakistan Cricket Board (PCB), once again, faces uncertainty about its leadership as the Inter-Provincial Coordination (IPC) Ministry has sought the prime minister's advice over the future of its current head Zaka Ashraf – who according to the ministry – falls under a political appointment.
The IPC's move came after the Election Commission of Pakistan (ECP) had advised all the caretaker governments to terminate the services of all heads of institutions appointed on a political basis.
In the letter addressed to the principal secretary to the prime minister, IPC Secretary Hanif Orakzai has sought appropriate orders on two individuals, including Zaka Ashraf.
"The cases pertaining to the ministry of IPC are submitted for consideration and appropriate order please," the note says mentioning the name of Zaka Ashraf and Peer Syed Ahmed Nawaz Shah, the chairman of the Federal Land Commission.
Interestingly, the IPC letter has mentioned that Zaka Ashraf is politically affiliated with the Pakistan Peoples Party (PPP).
Zaka was named chairman of the PCB management committee last month after attempts to get him elected as the chairman was blocked through interim orders by various courts.
Former IPC minister Ehsan Mazari had publicly stated that the PPP wants Zaka as the PCB chairman and that it is their right to have their man at the board as it falls under the ministry held by the Bilawal-led party.
The former PM had then nominated Zaka to the PCB Board of Governors. However, he couldn't take over as elections were stayed. Following delays in PCB elections, the IPC ministry announced the management committee headed by Zaka.
If Zaka is removed as PCB chairman, the new appointment will be the fourth to take over PCB chairmanship in less than 12 months. 
Last year, the PCB was headed by Ramiz Raja, who was replaced by Najam Sethi and then he was later replaced by Zaka.