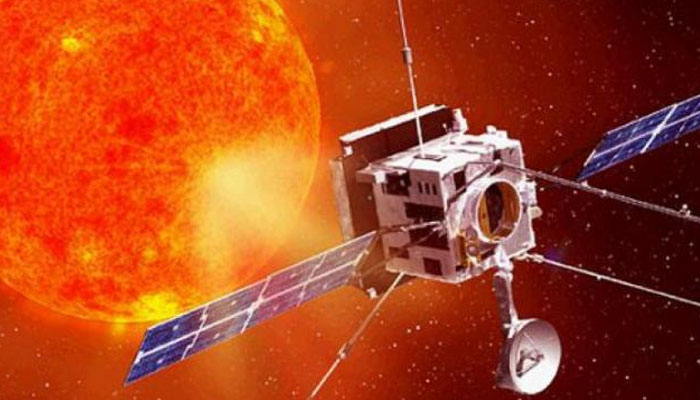 Indian space agency Isro is set to send a probe to study the sun on 2 September, after successfully landing its Chandrayaan-3 spacecraft on the moon.

The announcement comes days after India became the first country to land a spacecraft on the unexplored south pole of the moon.
The Aditya-L1, India's first space-based solar probe, aims to study solar winds, which can cause disturbance on Earth and are commonly seen as "auroras", reported Reuters.
The craft, named after the Hindi word for the sun, will be launched from the country's main spaceport in Sriharikota using India's heavy-duty launch vehicle, the PSLV, which will travel about 1.5 million km (932,000 miles), the agency said.
"The total travel time from launch to L-1 (Langrange point) would take about four months for Aditya-L1," the Indian Space Research Organisation (ISRO) said in a post on X.
The government sanctioned the equivalent of about $46 million for the mission in 2019.
Isro has not given an official update on costs and did not immediately respond to a call seeking comment.
India has achieved a reputation for successful space launches at cut-throat costs. It's latest moon mission had a budget of about $75 million- less than that of Hollywood space thriller "Gravity".