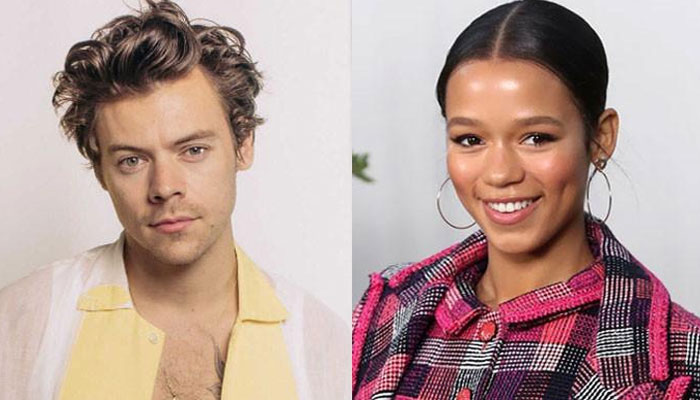 Harry Styles' lover Taylor Russel displayed strong affection for the singer during their recent romantic stroll in North London.

Analyzing their appearance, a body language expert revealed that the Bones and All actor showed a "desire to touch" the former One Direction band member.
Judi James told Metro.co.uk that Styles and Russell "look very un-celebrity sweet together, with their body language suggesting like-minded thinking and ideals."
The expert praised the new lovers for not pretending to "avoid" paparazzi during their stroll and for being real while they were in public setting.
"Most celeb couples look camera-conscious and brand-ready but these two look relaxed and genuinely low-key although not pretentiously avoiding being seen by ducking their heads or looking dour," she continued.
"Their posture and their body movements are mirrored and seem to be nicely synchronised," Judi added. "Their power/status signals also look well-balanced, with no one trying harder than the other."
"With their postural echo looking subconscious, they still show a desire to touch," Judi said. "Harry's hand is held out in an offer of a clasp but she seems to like to hold onto his finger in a rather cute way."