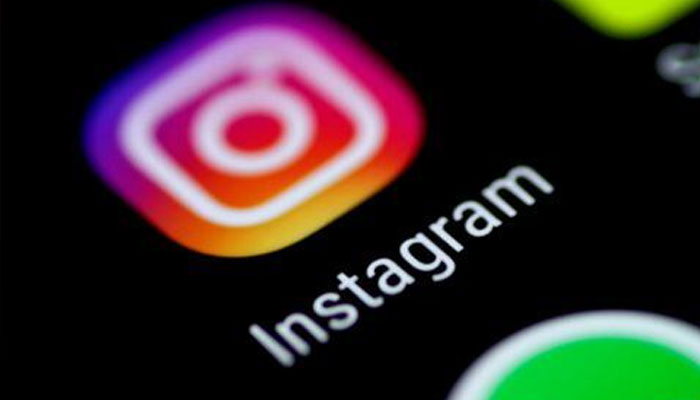 The Wrapped for Instagram app, which gained viral attention by claiming to reveal who viewed Instagram profiles, has been abruptly removed from the App Store just two months after its launch.
Meta, Instagram's parent company, reportedly requested Apple to ban the third-party app, emphasising that it violated their policies.
Launched in September, Wrapped for Instagram quickly gained popularity, reaching the top of the App Store charts as millions of users downloaded it. 
The app promised users insights into their Instagram accounts, including information about accounts that took screenshots of their posts, accounts that blocked them, and the identities of profile viewers.
Privacy concerns emerged both for Meta and Instagram users, leading to Meta's decision to request the app's removal from the App Store. While Meta did not specify the policy violation, a spokesperson confirmed that the app violated their policies without providing further details.
As of November 7, the server IP address for the app's website could no longer be found, suggesting a swift removal of the app from online platforms. It remains unclear whether the app delivered the promised services.
Reviewers on the App Store had already raised concerns about the app's accuracy, giving it one out of five stars. Users reported inconsistencies and varying results, leading to doubts about the reliability of the data provided by Wrapped for Instagram.
A user named Karlo Markuš shared his experience, stating, "Every time I tried using Instagram Wrapped, it gave me different results. I tried the app with a few new accounts I made and a few accounts I don't use anymore, and they all said false information."
In response to the removal, a spokesperson for Wrapped expressed confidence in the accuracy of the app's results but refrained from disclosing details about its functioning to prevent potential copying by others. 
The abrupt disappearance of Wrapped for Instagram underscores the challenges associated with third-party apps claiming to provide insights into social media activities, especially when they raise privacy concerns.