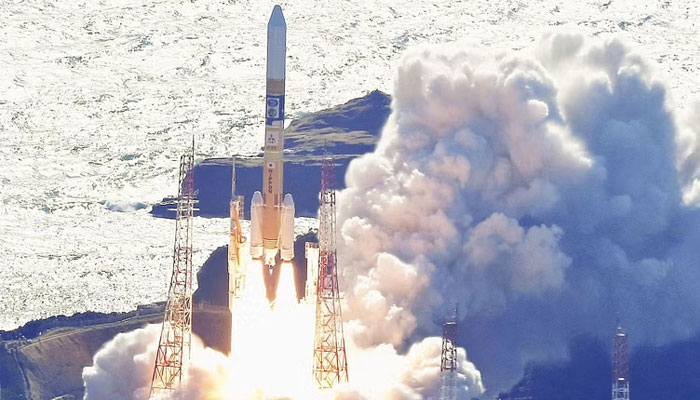 Japan intends to launch an H2A rocket in January carrying a government intelligence-gathering satellite, according to a Japanese media organisation.
According to NHK, which cited unidentified sources, the H2A rocket launch is set for January 11 next year from Tanegashima Space Centre in the Kagoshima prefecture in the southwest.
The rocket will carry an optical satellite capable of capturing global images from hundreds of kilometres above Earth, enabling the monitoring of missile launch sites in North Korea and assessing damage in natural disasters.
There were concerns that H2A missions would be impacted by the unsuccessful launch of Japan's new H3 rocket in March, but Japan Aerospace Exploration Agency (JAXA), tightened controls, examining rocket components that were utilised in both models.
In September, an H2A rocket containing a lunar probe was launched successfully.
Issues with the H2A include expensive launch costs and outdated infrastructure. After a final launch scheduled for the next fiscal year, it is expected to be replaced by its successor, the H3 Rockets, in fiscal 2025 or later.
According to JAXA, the H2A rocket, also called the H-IIA Launch Vehicle, has been in use since 2001 as a dependable large-sized staple rocket and is often utilised in missions to launch space probes and satellites.
In 2007, Mitsubishi Heavy Industries took over the launch service operations, and JAXA was given responsibility for launch safety management, which included making sure that both the ground and the flight were safe.