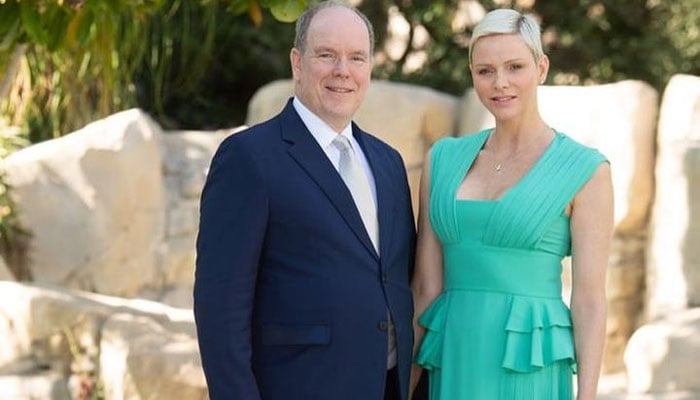 Princess Charlene has flaunted her wedding ring as she posed with husband Prince Albert of Monaco to dismiss rumours of rift.

The royal couple made their joint appearance at an exciting Christmas event on Saturday.
According to a report by GB News, Princess Charlene and Prince Albert attended the Red Cross Christmas Gifts Distribution at Monaco Palace.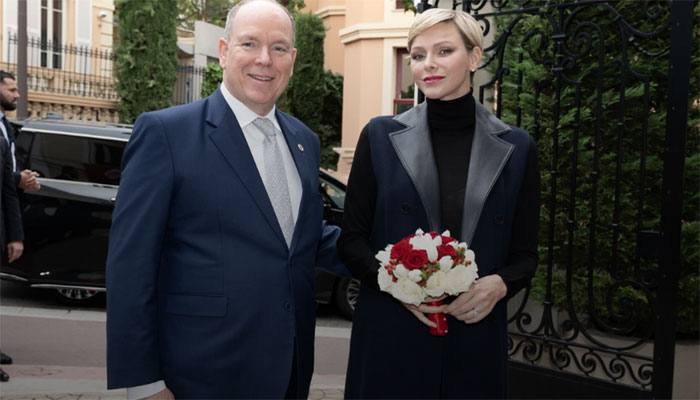 The Prince and Princess were all smiles as the royals took photographs together.
Princess Charlene could be seen sporting her diamond wedding ring and matching diamond stud earrings as accessories.
The couple has been married since 2011 and share two children eight-year-old twins, Prince Jacques and Princess Gabriella, however, they have been the subject of rumours in recent months over their marriage.
Rumours were rife that Prince Albert and Charlene were living apart and only see one another by appointment or for ceremonial reasons.