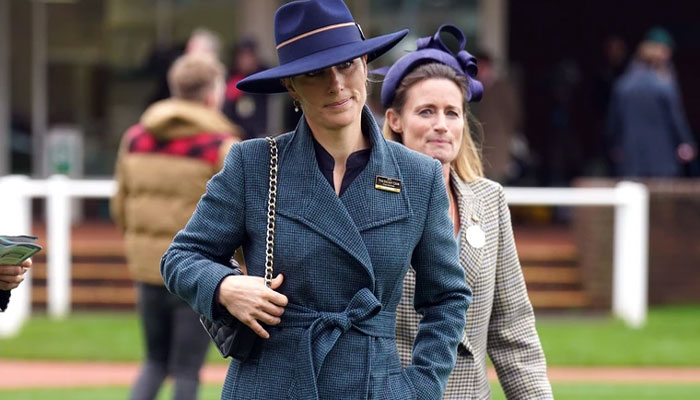 Princess Anne's daughter Zara Tindall has received a new patronage close to her heart, saying, "I am delighted."

The announcement for Zara's new patronage was made by Retraining of Racehorses (RoR), a charity dedicated to the welfare and retraining of retired racehorses.
In its statement on official website, the charity says it is 'delighted to announce Zara Tindall as its new Patron'.
The charity also shared Zara Tindall's message after the major announcement.
Zara says, "I am delighted to be joining Retraining of Racehorses as a patron.
"The charity's commitment to the well-being and retraining of retired racehorses resonates with my lifelong love for these magnificent animals. I look forward to working with RoR to promote their cause and helping them to make a positive impact in the racing and equine communities."
Zara, 42 is a well-known equestrian and she was awarded a silver medal at the London 2012 Olympics.