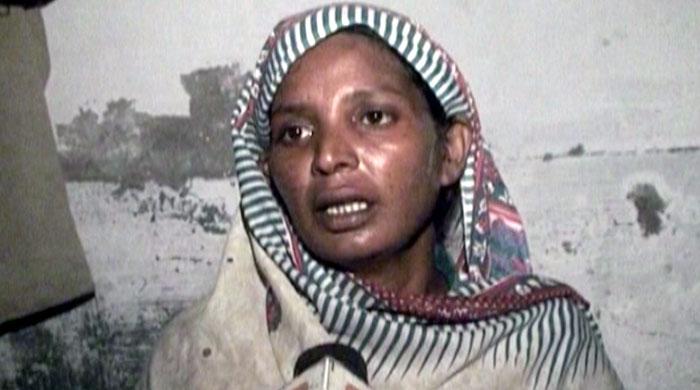 SIALKOT: At least three children were kidnapped a few days ago from Daska area.
The children aged between ten and 14 were playing in the lane outside their house when the incident occurred, their family said.
The children who belonged to the same family were identified as eight-year old Abu Bakr, 14-year-old Mehak and five-year-old Becho.
Their mother said that police registered an FIR of the incident.
A wave of anxiety has gripped the region following kidnapping of 600 children from Lahore and other parts of Punjab within a short span of time. The Supreme Court is currently hearing a suo moto case of the rise incidents of kidnapping of children in Punjab.
Incidents of missing children from Punjab have been on the rise recently. More than a dozen children went missing from Badami baagh (garden) in the past few months alone. Last week, a child was discovered dead in the same area, who had reportedly been murdered after being tortured.
The police, meanwhile, maintains that not all of the missing children were kidnapped. They claim that often these children run away from domestic abuse at home.
Additional Inspector General Police Shahzada Sultan, citing statistics, said that during 2015 kidnapping cases of 1,134 children were registered in Punjab, of whom 1,093 were recovered. This year 681 cases have been registered, whereas 640 children have been recovered already.
Many of the missing children belong to poor families.