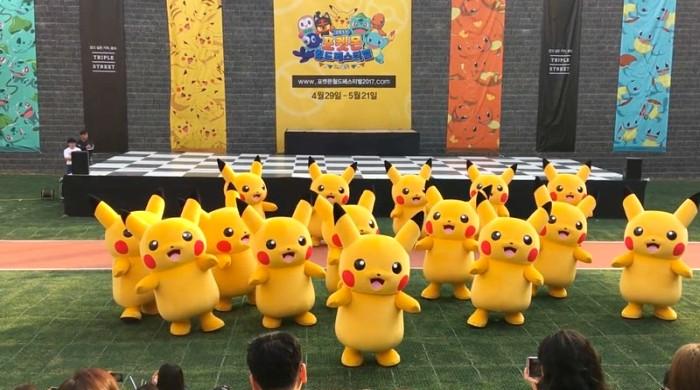 The adorable Video of the deflated Pikachu which went viral on the internet is now getting hilarious reactions.
The unlucky Pikachu which was mercilessly dragged off the stage halfway during the dance performance by suited men, had not the slightest idea of getting hilarious reactions by the internet.
While some of the people went emotional over the video, some Twitterati had funny reactions to tweet on the social media.