QUETTA: World Toilet Day was marked on November 19 to raise awareness regarding sanitation, however, people in the provincial capital of Balochistan have been denied access to public toilets. 

On one hand, the abysmal conditions of public toilets discourage people from using them while the land allocated for public toilets in Quetta has been encroached by the mafia.
Quetta's population has been estimated to be around 2.5 million; in order to facilitate the people, Quetta Municipal Corporation devised a plan to install public toilets for men and the women across the city.
However, officials revealed that the land allotted for public toilets has been encroached, adding that buildings have also been made on certain lands.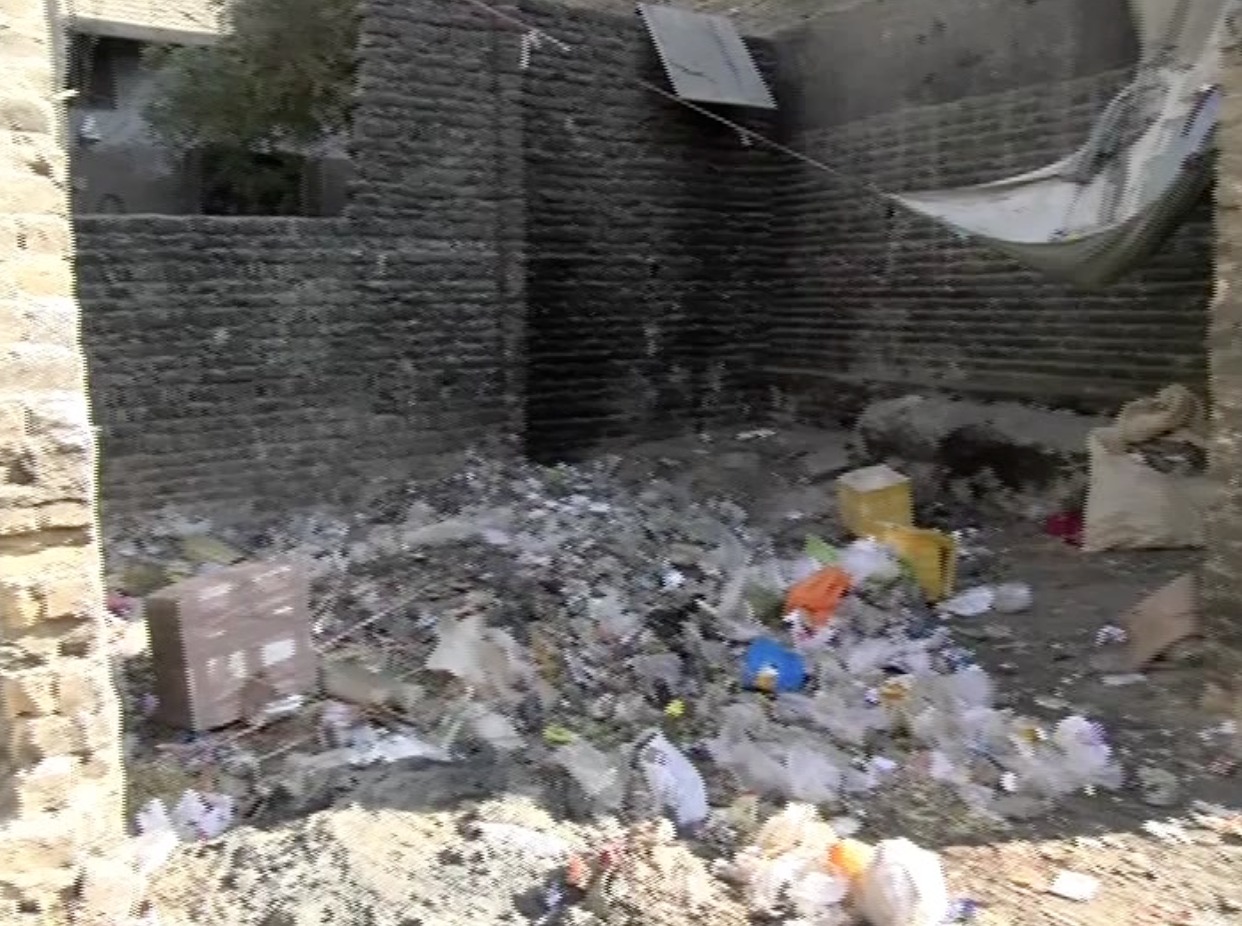 Deputy Mayor Quetta, Muhammad Younas Baloch said there were around 42 toilets in the area however many have been encroached by mafia, adding the corporation is helpless against encroachments.
Baloch shared that the corporation is thinking of taking strict measures against the encroachment mafia and install at least one public toilet in every district of the city. However, "this would require a lot of funds," he remarked.
On the other hand, residents claim that existing public toilets are in abysmal conditions, with zero facilities and no hygiene. The area around some toilets has turned into a garbage dumping point.
A resident shared that public toilets are for the convenience of the people. "However, the current public toilets are in such bad conditions that people choose not to use them."
Moreover, the four toilets on four floors of Bacha Khan Chowk's Plaza have also been closed, leading to problems for shopkeepers, traders and shoppers present at the plaza.
The problem has worsened for people and there is a dire need for government to take action.
While Quetta Municipal Corporation shared that they are trying to install more toilets, on the other hand, residents believe that it would be better if the corporation focuses on improving the conditions of the existing toilets.