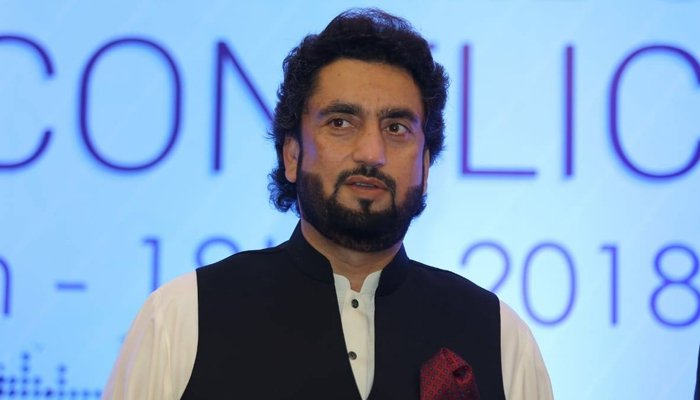 ISLAMABAD: Minister of State for Interior Shehryar Khan Afridi made a Twitter gaffe as he shared a picture of a Haripur police officer's daughter mistaking her for martyred SP Tahir Khan Dawar's daughter.
A day earlier, a picture of a girl in a police uniform went viral and it was said that she was the daughter of SP Tahir Dawar, who was abducted from Islamabad last month and found dead in Afghanistan's Nangarhar province last week.
Afridi also shared the picture of the girl alongside a photo of SP Dawar and wrote, "I appreciate the courage of Fatima, daughter of Shaheed SP Tahir Dawar. I reiterate that we are working day and night to unearth the elements behind Shaheed Tahir's murder. We need support of this family and of the people of Pakistan. Soon, we will reach the culprits IA. Need Prayers."
However, Twitter users, including a police officer, pointed out that the girl in the picture was the daughter of a Haripur police officer and not SP Dawar's.

SP Dawar, who went missing from Islamabad on October 26, was found dead in Afghanistan's Nangarhar province earlier this week. He was laid to rest in Peshawar late Thursday after Afghan officials handed over his mortal remains to a Pakistani delegation at the Torkham border.