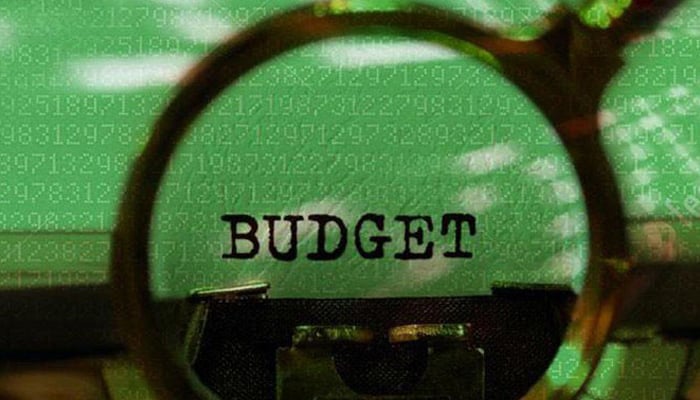 ISLAMABAD: The federal budget is set to be presented on June 11, the Prime Minister's Special Assistant on Information, Firdous Ashiq Awan, said Tuesday while addressing a press conference here in the capital.

According to Awan, the forthcoming budget — for the fiscal year 2019-20 — will focus upon improving Pakistan's economy as well as foreign debt. Further, one of the matters deliberated upon was that the common man not be impacted by the budget.
The special assistant also noted that initial documents pertaining to the budget were pondered upon.
Rs3.28 trillion proposed for provinces
Earlier, it was reported that the federal budget proposed Rs3.28 trillion for the provinces, indicating an excess worth Rs0.7 trillion as opposed to the corresponding period.
The budget documents revealed that the Khyber Pakhtunkhwa (KP) and Sindh provinces would be provided Rs0.475 trillion and Rs0.805 trillion, respectively, in next fiscal year.
The KP government has sought Rs0.206 trillion from the centre to meet expenditures of the merged tribal districts in 2019-20, and that includes the execution of development program, salaries, as well as other privileges.
Similarly, KP's Department of Finance sought Rs0.206 trillion for the new government jobs in upcoming fiscal year.
Under the 10-year planning and development program, KP would require Rs0.105 trillion in the year of the program, the documents revealed.