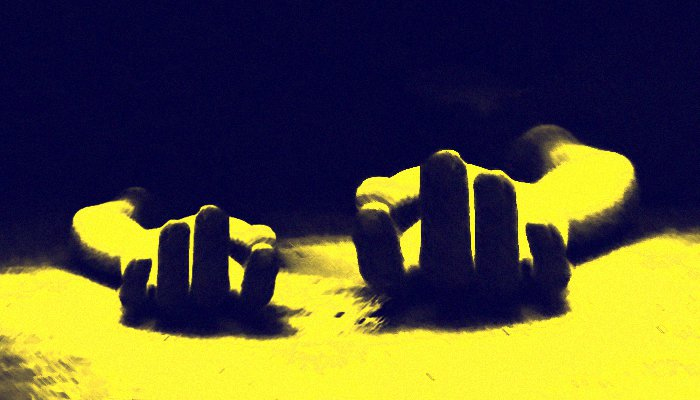 SAHIWAL: A man opened fire on and killed his wife and daughter over a domestic dispute Friday here in 142-9L, an area on the outskirts of the city, police confirmed, before committing suicide.
The man, identified as Umar, was often involved in arguments with his wife, police said. On Friday, however, he lost his temper and started firing on his wife before turning the gun on his daughter.
The couple's three-year-old son hid and saved his life though he ended up witnessing the horrific ordeal.
Umar then shot himself dead.
Police said they have transferred all three bodies to the morgue.