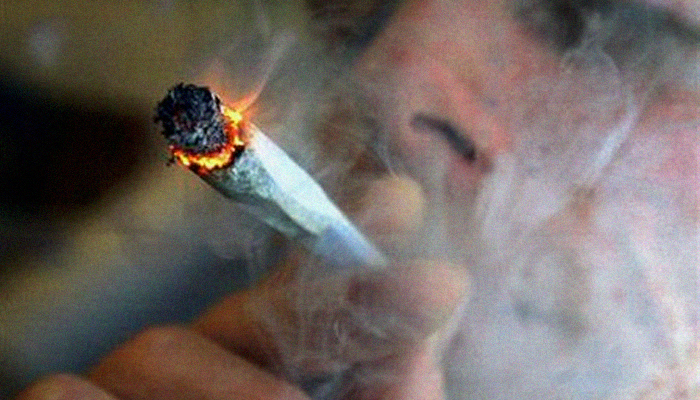 KARACHI: Pakistan's southern port city has added another feather to its cap — for something unconventionally delightful considering its illegal but not surprising — as it emerged as the second-highest consumer of cannabis in the world.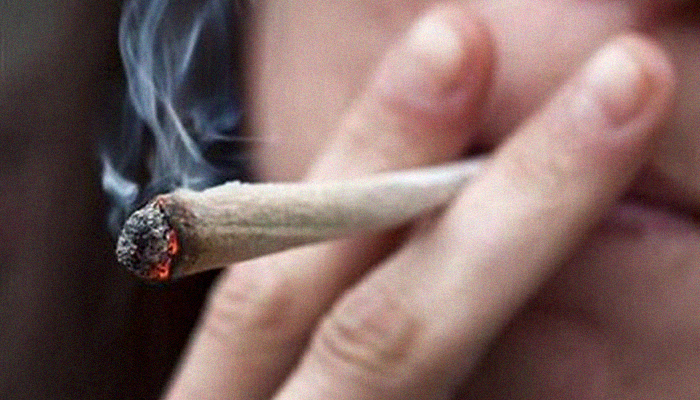 According to the ABCD 2018 Cannabis Price Index, Karachi comes just second after New York (77.44 metric tonnes) in terms of consuming cannabis — including hashish — at 41.95 metric tonnes, or 41,950 kilogrammes.
Following shortly after Karachi, however, was New Delhi at 38.26 metric tonnes. It is interesting to note that although cannabis is quite popular in Amsterdam, the city did not even make it in the top 10.
While still illegal in Pakistan, cannabis is said to have benefits when used medicinally or for recreational use.

Regardless, maybe that's why it is relatively easier to live in Karachi despite all the challenges and sidelining the country's industrial and economic hub faces.