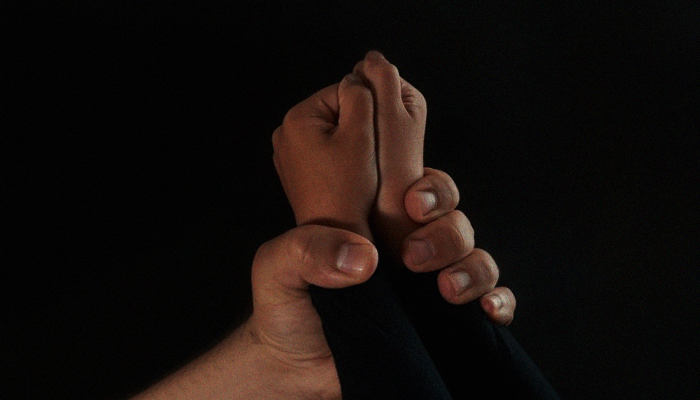 CHUNIAN: The new district police officer (DPO) for Kasur, Zahid Nawaz Marwat, faces a tough battle in the rape-and-murder cases as locals reiterate their lack of trust in the former senior superintendent of police (SSP) who was promoted a day prior in a major overhaul triggered by a persistent rise of child sexual abuse.

After assuming the new charge, Marwat on Thursday visited the sites where the bodies and remains of at least three of the four children who went missing over the past 75 days were found. Police would bring those who perpetrated these heinous crimes to the court of law, he vowed.

The new DPO, some reports indicated, has written a letter to the Punjab Forensic Science Agency (PFSA) to provide police a team of scientists to obtain the accused's DNA from the site and test it. Marwat had also acquired Chunian census data to figure which of the relevant residents would be selected for a DNA test.

The clueless police were still searching for the suspects, as of reporting, while a joint investigation team (JIT) — formed especially for the case — has started its work.

Police further said they were making use of geofencing — forming a virtual geographic boundary via GPS or RFID that triggers an alarm when the mobile device of a suspect enters the boundary — as well as footage from closed-circuit television (CCTV) cameras installed outside offices and nearby homes.
Yet, not all was going well.
12-year-old Imran of Rana Town — missing since June 12 — was still nowhere to be found.
A wave of grief and sorrow has tightly gripped the city and its surroundings as locals mourned for the third day after the horrific Chunian incident. Business activities remained slow and few children attended the school.

Kasur's locals are torn over Marwat's appointment as the DPO after Prime Minister Imran Khan ordered a major overhaul in the local police set-up in the city.
They are of the opinion that the DPO's performance was embarrassingly unsatisfactory in the Zainab rape-and-murder case and especially over the children who abducted during his last tenure but have still not been recovered.
Further, the mother of Faiq, then a six-year-old boy who was abducted sometime last year and is still missing, said DPO Marwat had been unable to recover her son. Not only that, but she said Marwat had threatened them in his last tenure when the grief-stricken family had tried to hold a protest.
Geo News had raised Faiq's case last year.
—Additional reporting by Saleem Rehman from Chunian