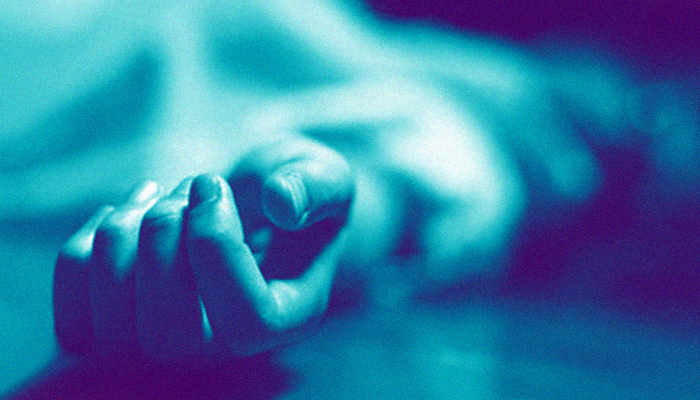 NAROWAL: Police on Sunday arrested the killer of a student of class 10 who was found dead of gunshot wounds a month ago here in the city.

According to police, Narowal resident Adnan and Ayesha, a student of class 10 who hailed from Sialkot, had gotten married by choice more than a month ago. However, he shot her dead just 15 days after their wedding and threw her body in the vicinity of the city's Saddar police station.

Adnan was arrested earlier today and revealed in his statement during questioning that he killed his wife, Ayesha, because he did not have a place or the money to keep her. He added that he used to take his wife to relatives and live with them but they got tired of the couple.
Related:
Narowal man forces wife to drink acid for 'not bringing enough dowry'
Man who stabbed wife to death, wounded daughter arrested in Karachi