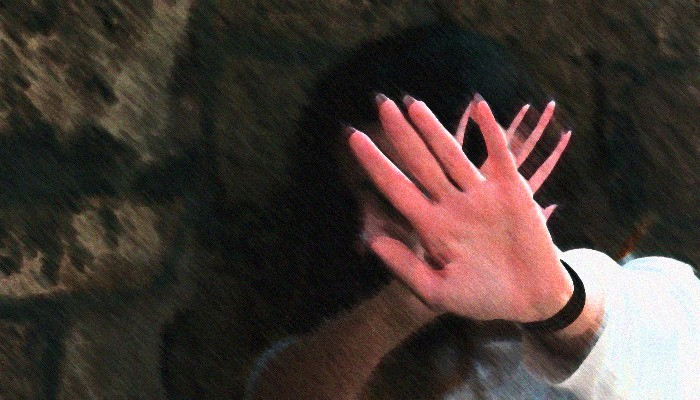 NAROWAL: A man allegedly tortured his wife and forced acid down her throat for "not bringing enough dowry", his mother-in-law claimed on Wednesday, as the woman was shifted to a local hospital.

The husband and in-laws of Mariyam, the survivor, reportedly beat her and tortured her for failing to bring as much dowry as they had expected before forcing her to drink acid, her mother alleged.
The incident, which took place in the Pikhekey mousa (administrative district) and comes a year after the couple got married, left Mariyam in a critical condition in the District Headquarters (DHQ) Hospital.

Police said they have arrested three people, including the husband — who was identified as Adnan — and his father. Mariyam and Adnan got married a year ago, they said.