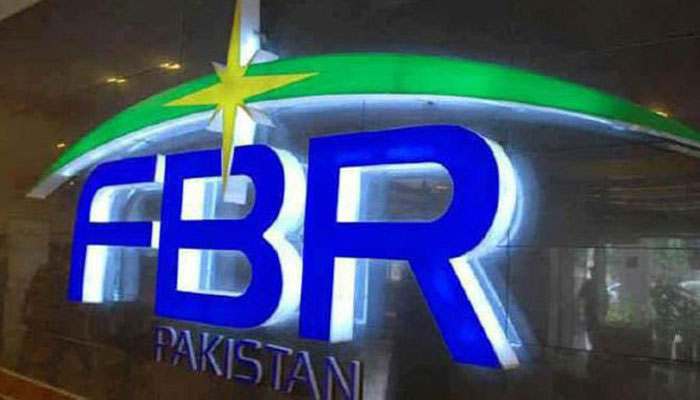 Prime Minister Imran Khan has instructed the Ministry of Finance's Revenue Division in October to compile and furnish a proposal seeking the replacement of the Federal Board of Revenue (FBR) with a new tax collection body named Pakistan Revenue Authority (PRA), according to the minutes of the meeting obtained by Geo News on Tuesday.
In a bid to fulfill one of its major election promises of reforming the tax collection system in the country, the prime minister, in a meeting he chaired at the PM House on October 3, reviewed the proposed restructuring of the FBR and domestic resource mobilisation.
The members of the meeting discussed the current structure of the FBR and directed the finance ministry to formulate a "comprehensive proposal" for PRA's establishment. The authority shall be set up under the World Bank's Pakistan Raises Revenue project.
The government also decided that there is a need to establish a tax collection body that is "legislatively empowered and technology driven". The officials were directed to present the proposal by June 20 of 2020.
The members of the meeting also decided that during the interim period, the FBR headquarters need to be "reorganised on functional lines segregating Inland Revenue and Customs operations into North and South" zones.
The proposal also called for a nationwide tax assessment and documentation drive and has sought a proposal from the FBR by November 30. It advised that the reforms should be proposed in such a way that it does not "choke" the economy.