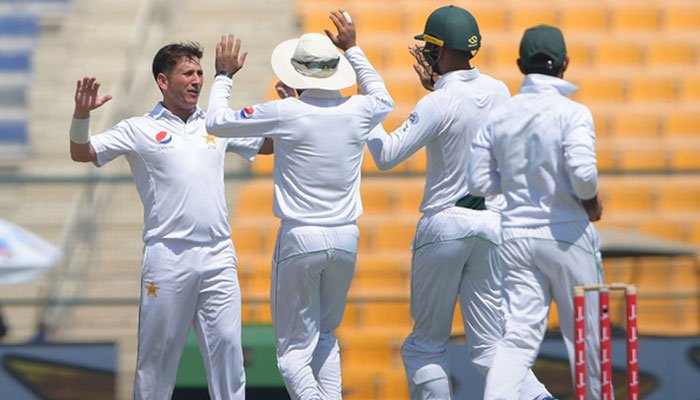 In a bid to lure cricket fans to stadiums, the Pakistan Cricket Board (PCB) has reportedly decided to set the ticket price for the upcoming Pakistan-Sri Lanka Test series as low as possible.
While limited overs cricket is being staged regularly in the country since 2015, Test cricket has been absent since the infamous 2009 attack on the Sri Lankan team in Lahore. That will change when the islanders return to Pakistan next month for a two-Test series.
Local fans, over the past few years, have grown accustomed to paying top dollar for Pakistan Super League (PSL) matches or when international teams visit for ODIs or T20Is.
However, the board is purportedly cognizant of the fact that the fans' interest in five-day format may not be as high as in shorter formats.
To counter that, the PCB, as per a source, has decided that tickets for most of the enclosures during the Sri Lanka Test series will be available for as low as Rs100 and Rs200. The most expensive ticket will be sold for Rs500, the source added.
Furthermore, school kids could also be invited to attend the matches and fill the stands. A final strategy in this regard is expected to be officially announced next week.
The first Test between Pakistan and Sri Lanka will be played in Rawalpindi from December 11, whereas the second and final one will be staged in Karachi from December 19.