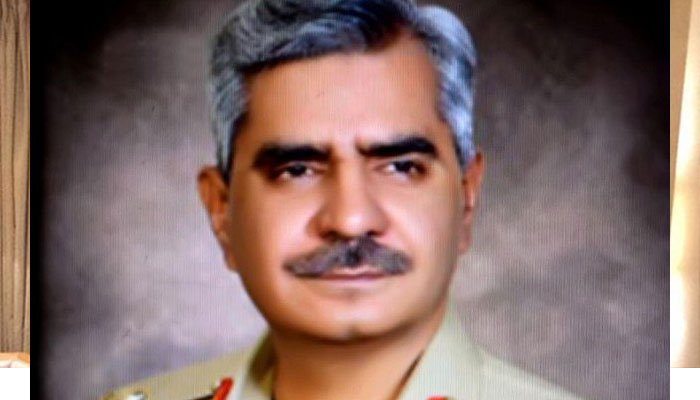 Major General Babar Iftikhar will be taking the reigns as director general Inter-Services Public Relations (ISPR) after Maj Gen Asif Ghafoor was transferred to the 40th Infantry Division (Okara) on Thursday. 
According to the ISPR, Maj Gen Babar Iftikhar studied from the Quetta Law College and graduated from the National Defense University (NDU) Islamabad, where he also taught as a faculty member later on.
The new DG ISPR is a graduate from the Royal Jordanian Command and Staff College (RJCSC).
Also read: Maj Gen Asif Ghafoor transferred out of ISPR in major reshuffle

The ISPR added that Maj Gen Iftikhar has vast experience in command, staff, and instruction. He has served as a brigade major and brigade staff for an infantry division in North Waziristan. 
During Operation Zarb-e-Azb, he also commanded the armoured and infantry brigades.
Apart from teaching at the NDU, the Maj Gen also taught at the Pakistan Military Academy.
Related: