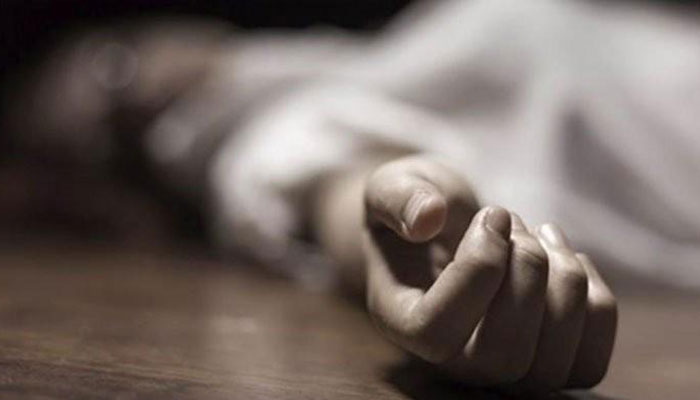 A son has been accused of murdering his mother with an axe in Karachi's Naval Colony, a senior police official said on Thursday.
After the incident, the Naval police took the suspect into custody and handed him over to the police.
According to the Senior Superintendent of Police (SSP) East, the suspect allegedly killed his mother by hitting her on the head with an axe during a domestic dispute.
Hussain is a chief petty officer in a government agency and was on a one-year leave which began on June 20.