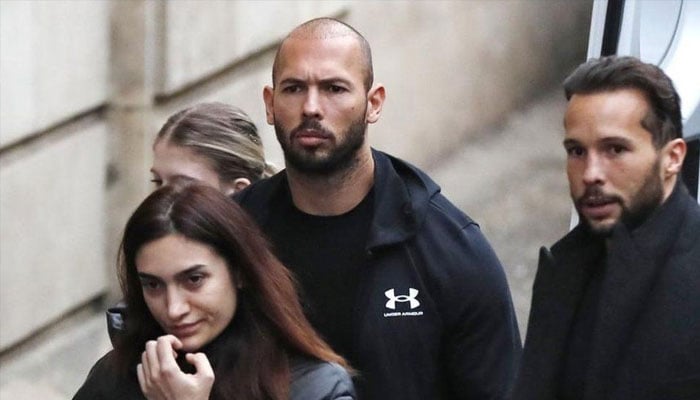 Andrew Tate was reportedly rushed to the hospital during his detention in Romania due to a major health scare.
For those unversed, it was due to a a developing lung nodule which is usually benign but can be cancerous at times.
While Tate announced the news on Twitter, he remained very vague about the issue.
His lawyer Octavian Gliga issued a statement addressing it all and said, "He also accused a precarious state of health in custody and a control was also necessary."
"It is about a very serious health problem prior to taking the measure of preventive detention and which requires a very special supervision."