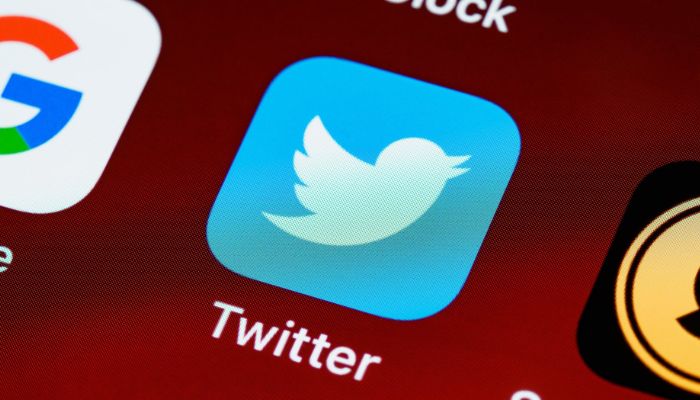 Microblogging platform Twitter, part of news constantly because of the drama that the new chief Elon Musk brings to it, recently updated users on the firm's efforts to "reduce the reach of hate speech".
Often criticised for allowing all sorts of negative comments in the name of freedom of speech, of which the billionaire CEO is a big fan, Twitter has been dealing with the users' feedback and claims to work on recognising hate speech and decreasing its reach.
Twitter Safety, which is the social media firm's official account updating people on the latest safety tools, resources, and updates, said that the platform was observing a reduction in such content.
"Here's an update on our efforts to reduce the reach of hateful speech on Twitter."
"We continue to see a decrease in the reach of this content, with these impressions accounting for less than 0.01% of all English-language Tweet impressions on the platform since our last update," the tweet said.
In the same thread, the company shared "the actual chart" from its internal analytics tool to ensure transparency. The tweet claimed that the chart was not a designed image.
Twitter also said that it "heard people's feedback" and has extended, as a result, the lookback period for insights to 120 days, which was previously just 60 days.
The internet displayed mixed reactions.
"There seems to be a lot of focus on hate or hateful speech. How are you defining what that is?" a concerned user wondered.
"It's great to see that you're taking feedback into account," appreciated another.
"I reported some hateful speech last week. Took y'all 7 days to say "eh, it's not hateful enough" so please hush. Y'all don't care about this app going down the toilet," one user complained, while another said that he had "seen a great improvement since @elonmusk and the new team took over."