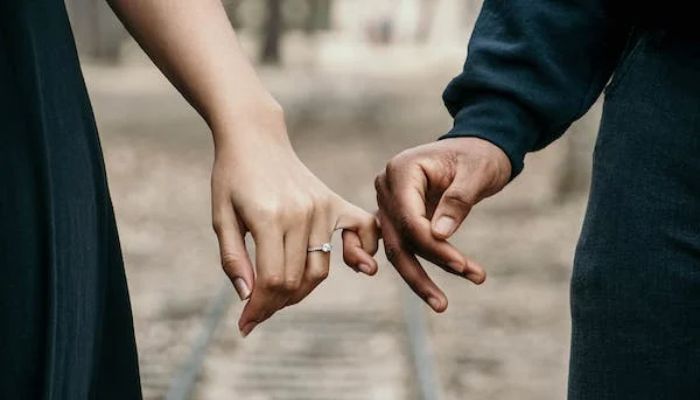 A Singaporean man filed a lawsuit against his romantic interest for "friend-zoning" him, according to the Strait Times. 
A man named K Kawshigan is suing Nora Tan for $3 million for "mental damage" after learning that she only saw him as a friend.
They originally met in 2016, and over time, they developed a friendship. Despite the fact that Kawshigan experienced feelings of love, Tan always perceived their relationship as one of friendship.
The issue arose in September 2020 when Tan revealed that she only saw Kawshigan as a friend but he saw her as his "closest friend."
After Tan consented to go to counselling with him, Kawshigan decided to postpone filing a lawsuit against her for emotional damage.
Tan admitted to the man that she experienced "real discomfort" during the procedure. Not taking it well, Kawshigan threatened Tan's personal and professional lives with "irrevocable" harm if she didn't comply with his requests.
After more than a year and a half of counselling, Kawshigan was still unable to understand why Tan was not interested in dating him.
Following her break-up, he sued her twice, claiming $22,000 in magistrate's court for allegedly breaking an agreement to mend their relationship and $3 million in the high court for allegedly causing "harm to his brilliant reputation" and "trauma, depression, and effects" on his life.