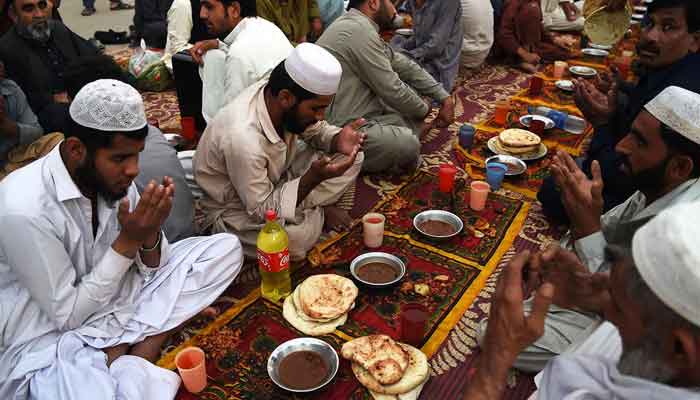 PM directs uninterrupted supply of electricity.
Electricity supply must be ensured during sehri, iftar and taraweeh. 
Additional transformers to be available in case transformer fails, it adds. 
---
ISLAMABAD: On the instructions of Prime Minister Shehbaz Sharif, the Ministry of Energy announced on Wednesday that no loadshedding will be carried out at sehr, iftar and taraweeh during the holy month of Ramadan. 

PM Shehbaz has directed an uninterrupted supply of electricity during Ramadan after which the ministry issued directives to the power distribution companies in this regard. 
The ministry has asked the DISCOS that the electricity supply must be ensured during sehri, iftar and taraweeh. "There will be zero load management an hour before and after sehr while one hour before iftar and three hours after," it added. 
It also said that control rooms will be established at the operation circle level to ensure an uninterrupted supply of power. Moreover, special teams have been formed to address the grievances of the people at a division and sub-division level.
It also said that additional transformers and trolleys will be available in case a transformer fails to work.
The Central Ruet-e-Hilal Committee will meet today (Wednesday) in Peshawar for the Ramadan ul Mubarak 1444 AH moon.