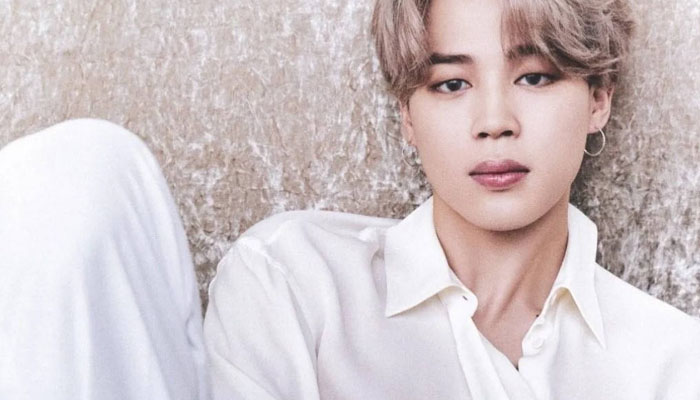 K-pop group BTS' Jimin is confirmed to be performing his new song Like Crazy on The Tonight Show Starring Jimmy Fallon. He released the lead track for his solo album on March 24th.
The track was accompanied by the rest of his album Face. The singer takes a look at his past through the album and expresses his emotions until he can face himself. According to Koreaboo, he was actively involved in the whole promotion process from planning the album, songs and music videos as well.
He will be performing Like Crazy for the first time on The Tonight Show. The album included six tracks in total including the pre-release track Set Me Free Pt. 2, Alone, Like Crazy English Version, Face: Off, Interlude: Dive and Like Crazy Korean Version.