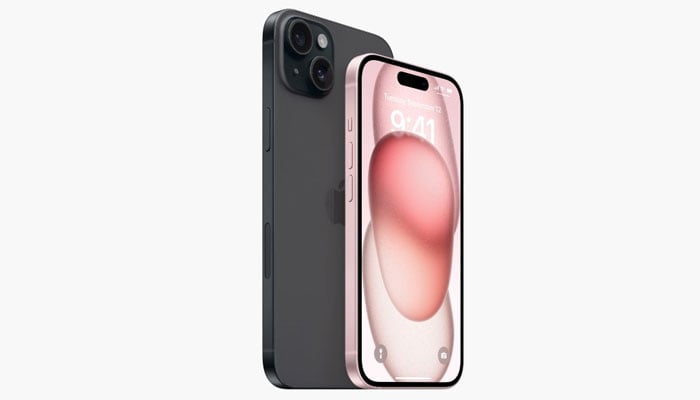 This past week, Apple released four new iPhone models, which means there is a variety of options available for all types of users.
It's also important to note that the prices range from $799 to $1,199, so it may not be an easy decision for budget-conscious shoppers and if you fall into that category, you may want to check out this guide for the best iPhone deals.
But if you're determined to purchase one of the new Apple phones no matter the price, this guide can still help you choose the best model based on your specific needs, use cases, and preferences.
There is definitely one of the four iPhone 15 models that will be a great fit for you.
What iPhone 15 Pro Max has to offer?
For its latest line of iPhones, Apple has introduced a new and efficient zoom lens which is quite better than the telephoto lens found on the smaller Pro model.
Apple has added a new periscope zoom lens to its iPhone Pro Max model, allowing it to capture distant subjects with a 5x optical zoom, resulting in greater detail and less blurriness compared to the telephoto lens found in the smaller Pro model.
Adding to its greatness, the iPhone 15 Pro Max also offers the best multimedia experience of the four models released.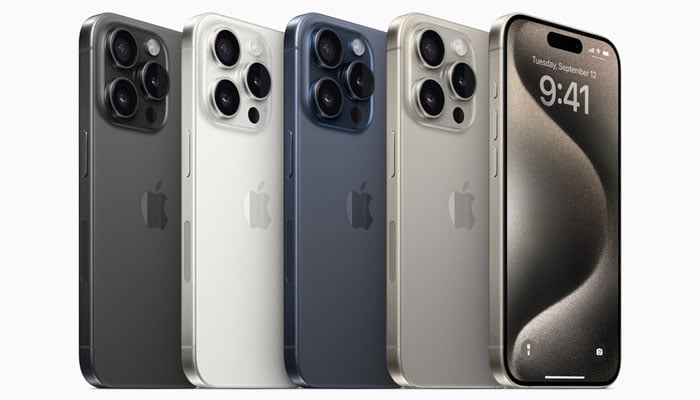 The Pro Max model, featuring a 6.8-inch AMOLED display and dual-channel speakers, is the preferred choice for watching shows and short-form videos on mobile devices.
Despite its heavy weight of 221 grams, the thinner bezels and lighter Titanium material make it more ergonomic, unlike the previous 14 Pro Max.
What are  iPhone 15 Pro's 

strengths

?

The iPhone 15 Pro model, with its 6.1-inch form factor, is more portable and enjoyable than the Pro Max due to its portability and power, according to ZDNet.

The iPhone 15 Pro offers the same functionality as the Pro Max, including the updated A17 Pro Bionic chip, iOS 17 features, and a new Action Button.
The iPhone 15 Pro, due to its smaller size, has a more reachable Action Button and shares the same 48MP primary sensor for photos and videos. However, Apple is also charging an extra $100 for the Pro Max model this year, making a $200 difference between the bigger device and the regular Pro.
This extra cost covers a case, screen protector, and USB-C charging case, if users want to update their AirPods Pro to Apple's new port standard.
What can iPhone 15 Plus do for you
With a starting price of $899, the new iPhone 15 Plus isn't exactly inexpensive, but it is the least expensive choice if you want a big-screen iPhone without spending $300 more.
The 6.8-inch panel on the iPhone 15 Plus, which also has a Dynamic Island interface, behaves similarly to that on the Pro Max.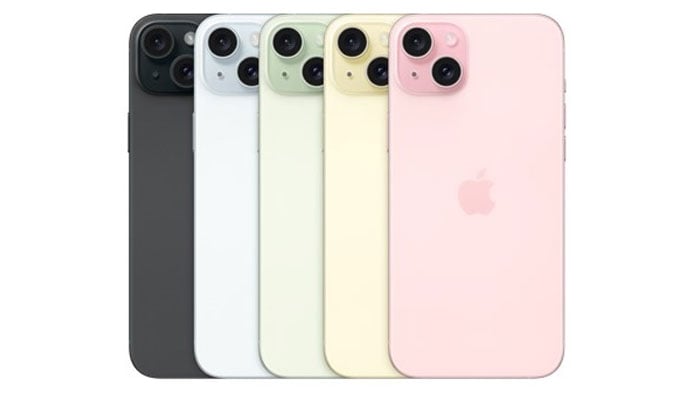 If you simply want an iPhone that gets the fundamentals right and looks beautiful doing it, then the 15 Plus is the way to go.
The display doesn't get nearly as smooth with a 60Hz refresh rate, and the speakers are not as punchy as the Pro Max's.
Here are iPhone 15's key offers
The basic iPhone 15 might be the ideal choice for you if features like ProRes video recording, a 120Hz ProMotion display, and an A17 Pro Bionic chip don't raise your eyebrows.
With a starting price of $799 and most carriers offering buy-one-get-one (BOGO) or "free with trade-in" promotions for this model in particular, it is also the most affordable of the group.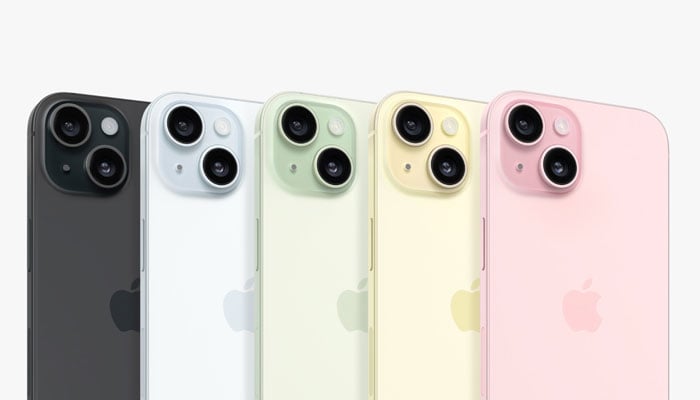 Smartphones are undoubtedly the most private piece of technology we own, so even something as simple as colour might influence our decision to buy one.
This year's crop of iPhones features pastel splashes of yellow, pink, blue, white, and black in addition to Apple's usual more vibrant and daring colours for non-Pro models. If you feel a connection to one of those colours, it might be your calling.