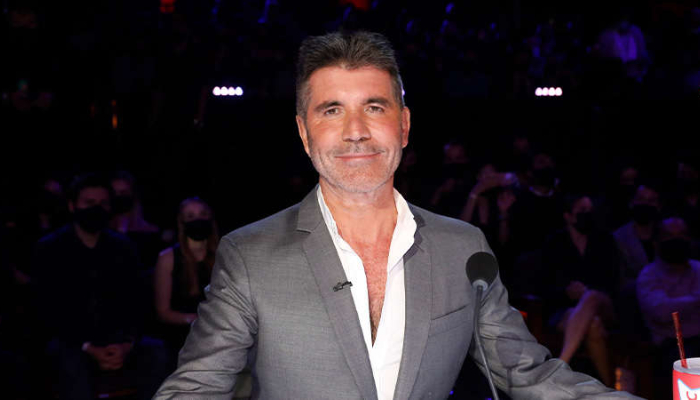 Simon Cowell, famously known for his role as a judge at Britain Got Talent, has recently revealed his secrets to maintaining a work-life balance.
The English TV personality shared his daily routine, revealing a massive cut in his working hours as he has now moved to a four-day working week for himself.
Simon Cowell reveals secrets for work-life balance
The music mogul appeared in an interview with The Sun and stated, "The first thing I do is take off Fridays. Don't work on Fridays because you don't have to."
Simon added, "It's just pointless to work on Fridays," adding that he is against a five-day working week.
The 64-year-old TV personality continued that in a bid to enjoy quality family with partner Lauren Silverman and their 10-year-old son Eric, he eats dinner at five o'clock, and after 5.30, he doesn't take any calls or read emails.
Simon to host AGT's upcoming spin-off
Simon is set to appear in the upcoming season of America Got Talent with fellow judges Heidi Klum, Howie Mandel, and Mel B. 
AGT Fantasy League premiere date
The latest spin-off for the show titled America's Got Talent: Fantasy League, set to premiere on January 1, 2024, on NBC, will be hosted by Terry Crews.