ABDUL QAYYUM SIDDIQUI
SC says insufficient evidence for PM's removal; 3-2 split verdict orders prime...
CJP has directed Secretary Interior, Secretary Aviation to file a report within...
The SC declared IHC's interim orders against PEMRA chairman null and void
The verdict of the high-profile case was reserved on February 23 by Supreme Court...
Supreme Court demanded to know why the relevant authorities had failed to prepare a...
Promotion of 102 officers also to be checked
An official report filed before the Supreme Court suggests that several NAB...
ISLAMABAD: The Islamabad High Court on Tuesday ordered the Capital Development...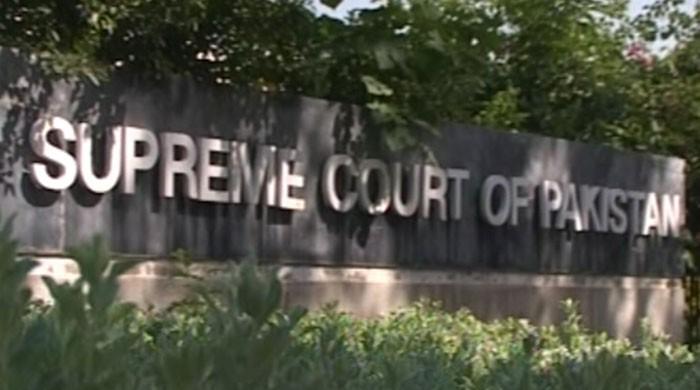 Issue deals with public health and is extremely important: CJ