ABDUL QAYYUM SIDDIQUI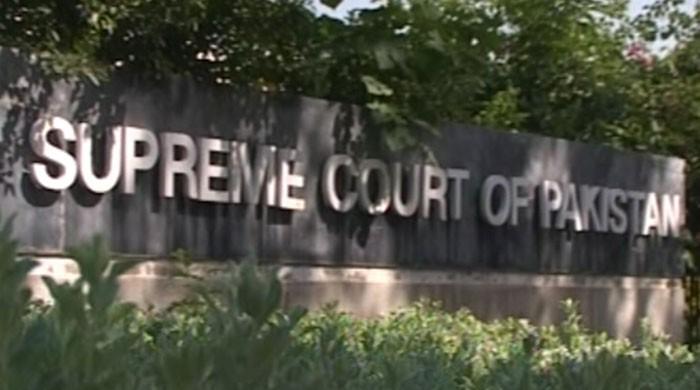 Issue deals with public health and is extremely important: CJ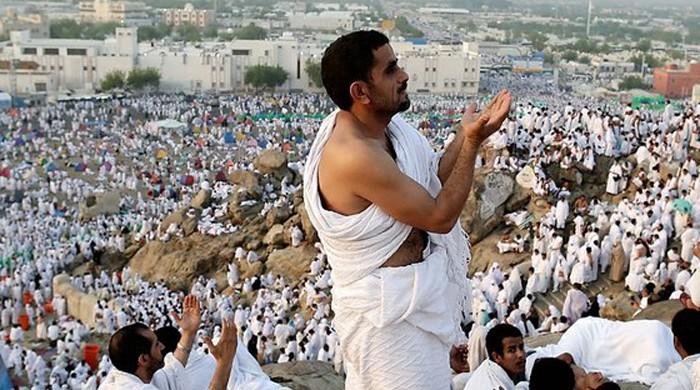 The judgement directs all concerned to ensure that the public is aware about...
Police reported to be delaying the case
All eyes are on the proceedings today as the verdict is expected to be announced
SC to resume hearing on Tuesday, will focus on Hudaibiya case. NAB Chairman will...
The Sharif family counsel Salman Akram Raja said that Supreme Court had given a...
The top court has taken strong exception over the departments of federal and...
Salman Akram Raja, counsel for Hassan and Hussain Nawaz continues his arguments on...
Maryam Nawaz does not hold office, she is not a public concern, counsel argues