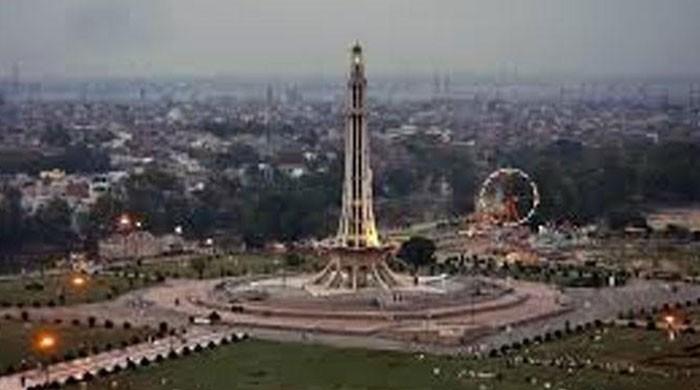 LAHORE: The transgender persons protested the killing of one of their community members, Muskaan. The demonstration was held on Mall Road on Monday.
The protesters demanded the arrest of Muskaan's murderers.
However, the capital city police officer of Lahore have summoned them for talks.
While talking to Geo.tv, a leader of the transgender community, Neeli Rana, said Muskaan was killed in her house at night.
She added since Muskaan used to live alone and meet very few people, they do not know who would come in and go out of her house. "However, when we complained, the police asked her to name the culprit," Rana said. "Had we known we would have given the name to the police."
She said they went to the CCPO's office who told them he has formed a committee to probe the issue. "Now we are going to meet the [relevant] SP."