There are stories of cross-cultural people finding their soulmates through Facebook and then there are those which show friendship transcends religion, caste or nationality. Social media has made it effortlessly easy for like-minded people, be it foodies, music enthusiasts, or movie buffs, to interact, share ideas and make friends.
In a society like ours where women might face difficulty in airing their views publically, social media groups have come as a blessing. Soul Sisters is one such group bringing together women from all over the country and belonging to all walks of life. The group recently held its annual meet-up sponsored by Nesvita, where numerous members of the groups met, chatted and basically had fun.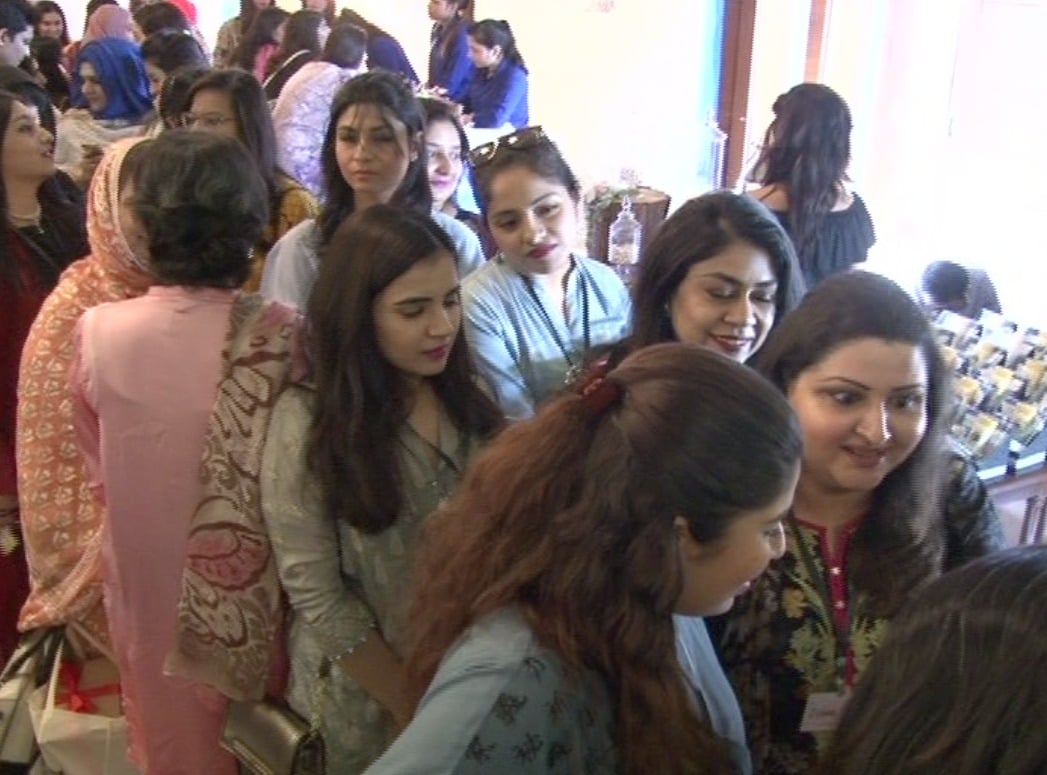 "Soul sisters is a platform where women talk about a lot of topics and issues. They can discuss their problems and seek advice from other women," said the group's founder and admin Kanwal Ahmed. "It is becoming the most popular group among women in Pakistan."
The group's member list is soaring to a whopping 70,000, a testament to the popularity of women-only groups on social media. To ensure members' discussion remains restricted to the group, as it is a "closed" group, admins ensure a proper vetting procedure for new members. New members have to wait for two months after sending a request to be added to the group.
The group boasts of members from all walks of life, including housewives and working women, who actively contribute to the various discussions on the group. Be it the latest films, gossip, discussions on religion, gender or politics, women can comment on topics which might be uncomfortable to talk about in mixed-gender groups.
"Housewives, professional women...women from varied backgrounds are part of the group," said a member of the group.
Another said that the group allow them to "speak up about issues that aren't spoken about".
Administrators of the group have also created a Facebook page by the same name, which regularly posts content and inspiring personal stories of Pakistani women.