JHANG: A Pakistan Air Force (PAF) training jet crashed near Jhang's Athara Hazari area on Tuesday, a PAF spokesperson said.
No casualties were reported as a consequence of the crash.
The pilot remained unhurt and safely ejected from the jet, the PAF said.
The aircraft crashed while on "routine operation training."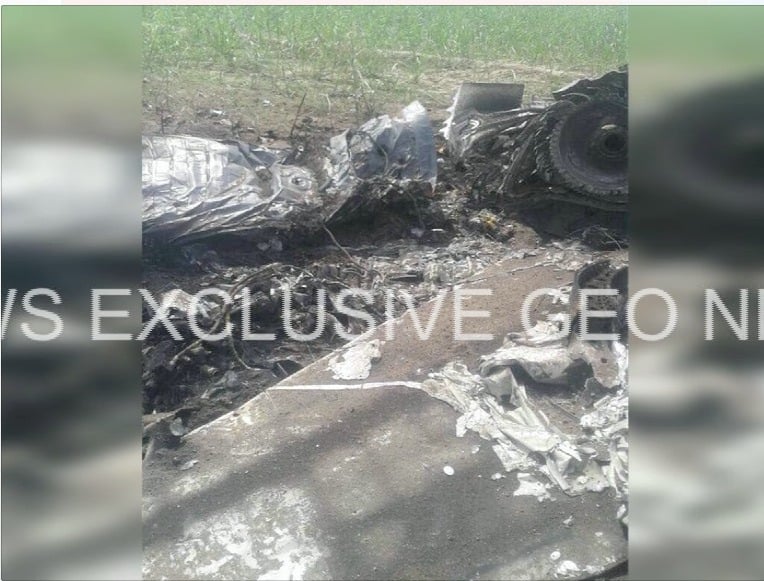 Earlier on April 14, an Army training aviation plane crashed due to a technical fault in Haral village of Dina, about 17 kilometres from Jehlum.
Read more: Army aviation training aircraft crashes near Jehlum
Both pilots remained unhurt, a police spokesperson said.